Eden Skin Clinic Kensington Prices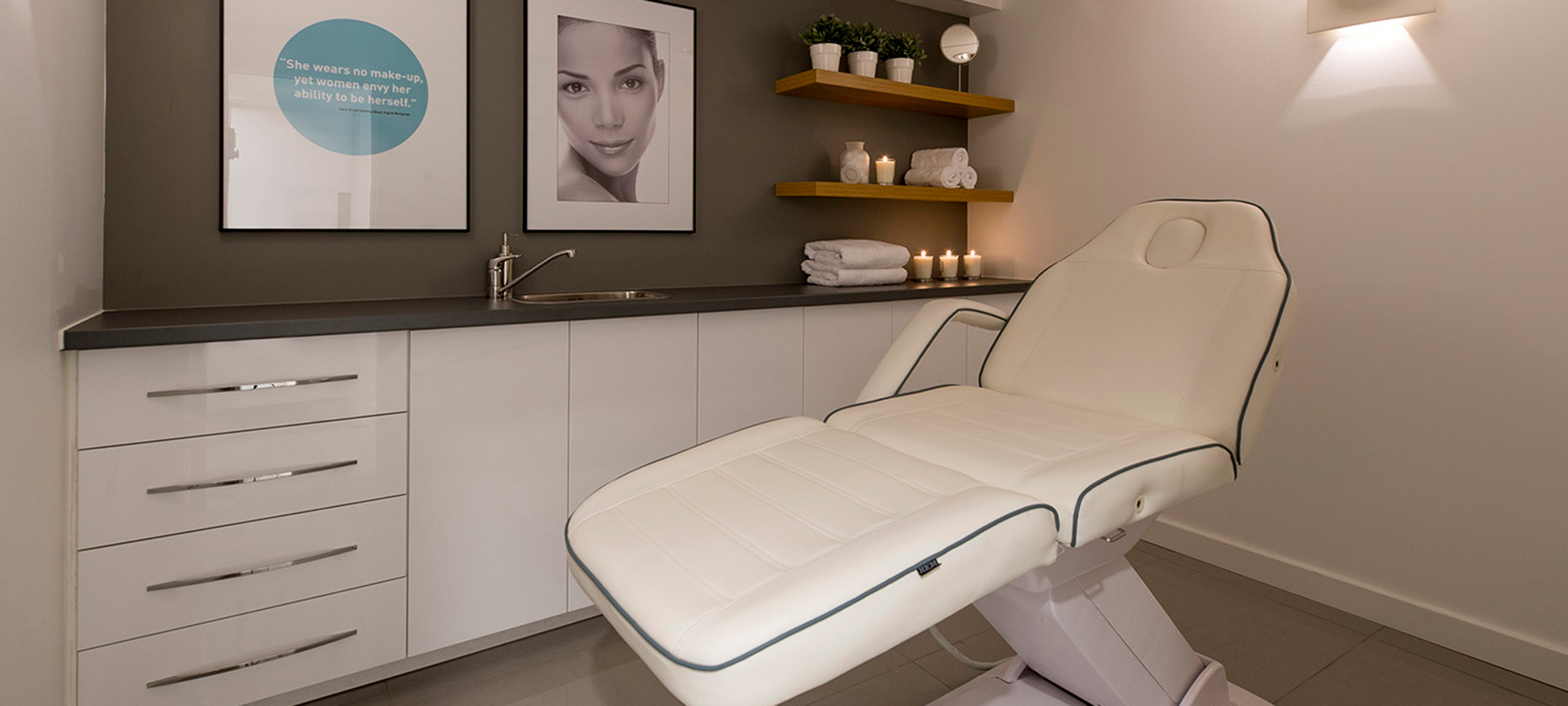 Dermapen Full Face £225 – course of 3 £600
Dermapen Full Face + Neck £250 – course of 3 £650
Scar Treatment – price on consultation
Stretch Marks – price on consultation
Hair Re-Growth treatment – price on consultation
More about this treatment
Full Face £120
Full Face + Neck £150
Neck £80
Eyes £60
Lip Plump £50
Hands £60
Skin Tightening for body from £120
Fat Reduction for body from £120
More about this treatment
LED Light Therapy
The Cleo LED face mask, designed for facial beautification, uses natural light waves, which are transmitted in LED's into the skin. The light activates photoreceptors in skin cells, producing energy for absorption by skin components to beautify your complexion. By using a variety of different colours and microcurrent, this device enables us to personalise each treatment to all skin types.
LED Light Therapy per session £50
Buy a course of 6 and get the 7th free
LED Light Therapy added onto another treatment £30
Meso Peels
High end mesopeels are scientifically formulated Organic Acids, personally selected by your skin specialist to target imperfections. Whilst promoting skin rejuvenation to enhance your natural glow, improving skin health.
Meso Peel £90 – course of 3 including product pack £255
Medical Microdermabrasion £65 – course of 3 £170
Agera Skin Peel £65 – course of 3 £170
Microdermapeel £95 – course of 3 £255
Medical Microdermabrasion + AH Mask £75
Medical Microdermabrasion + Oxy Fusion Treatment £75
Oxy Bright Facial £75
More about this treatment
Bridal Packages
3x Dermapen for £600 + 3 free LED Light Therapy Treatments
3x Medical Microdermabrasion for £170 + 3 free LED Light Therapy Treatments
Consultation fee £30