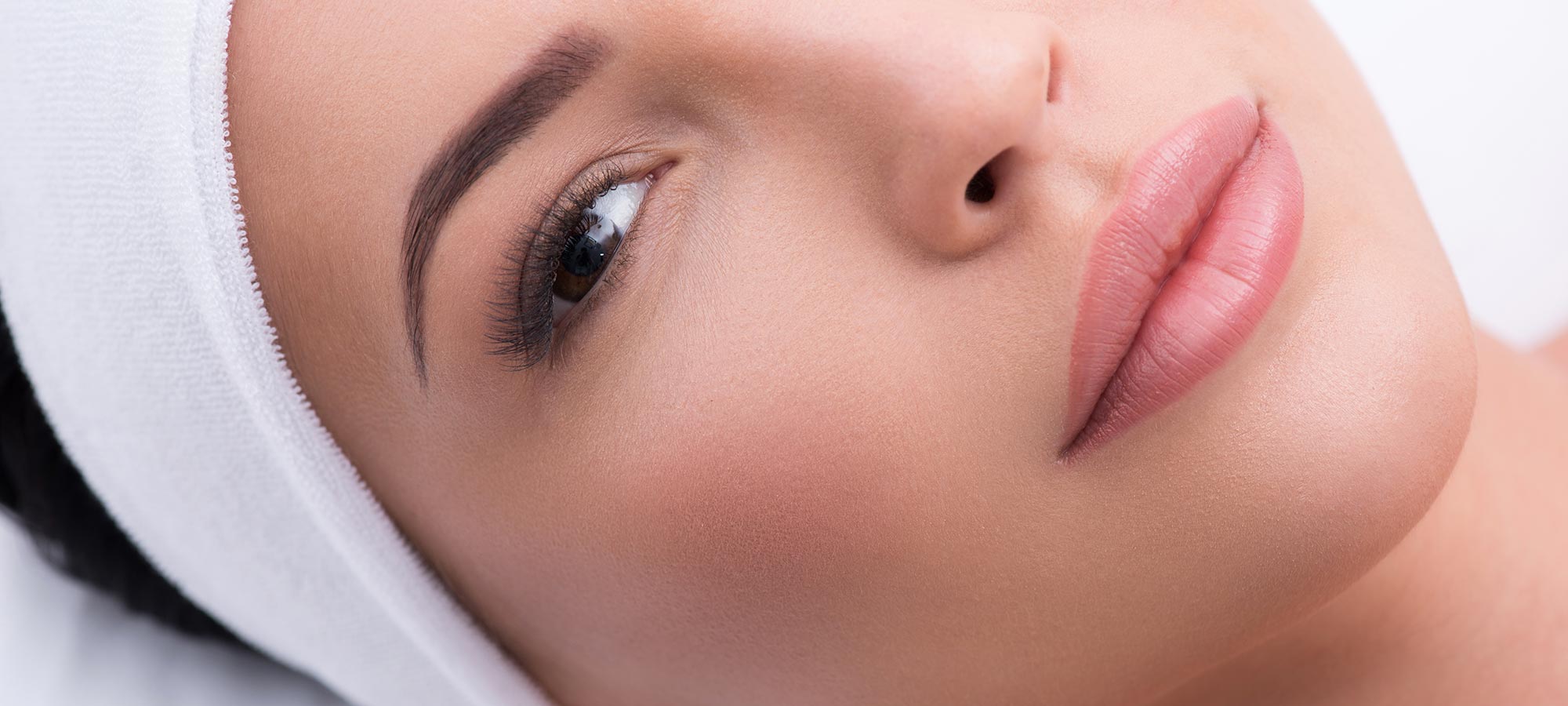 ACCOR (Aesthetic Cosmetic Corrector) is the a non-surgical alternative to skin tightening surgery.
It combines plasma and low frequency technology to target wide range of advanced skincare conditions:
Lines and wrinkles

Loose skin
A small electrical arc is projected from the tip of the pen onto the surface of the skin (without making direct contact) and heat causes a tightening of the surrounding skin. This tightening continues for several weeks post treatment as new collagen fibres develop.
The small points form scabs which drop off after a week to reveal tighter, smoother skin.