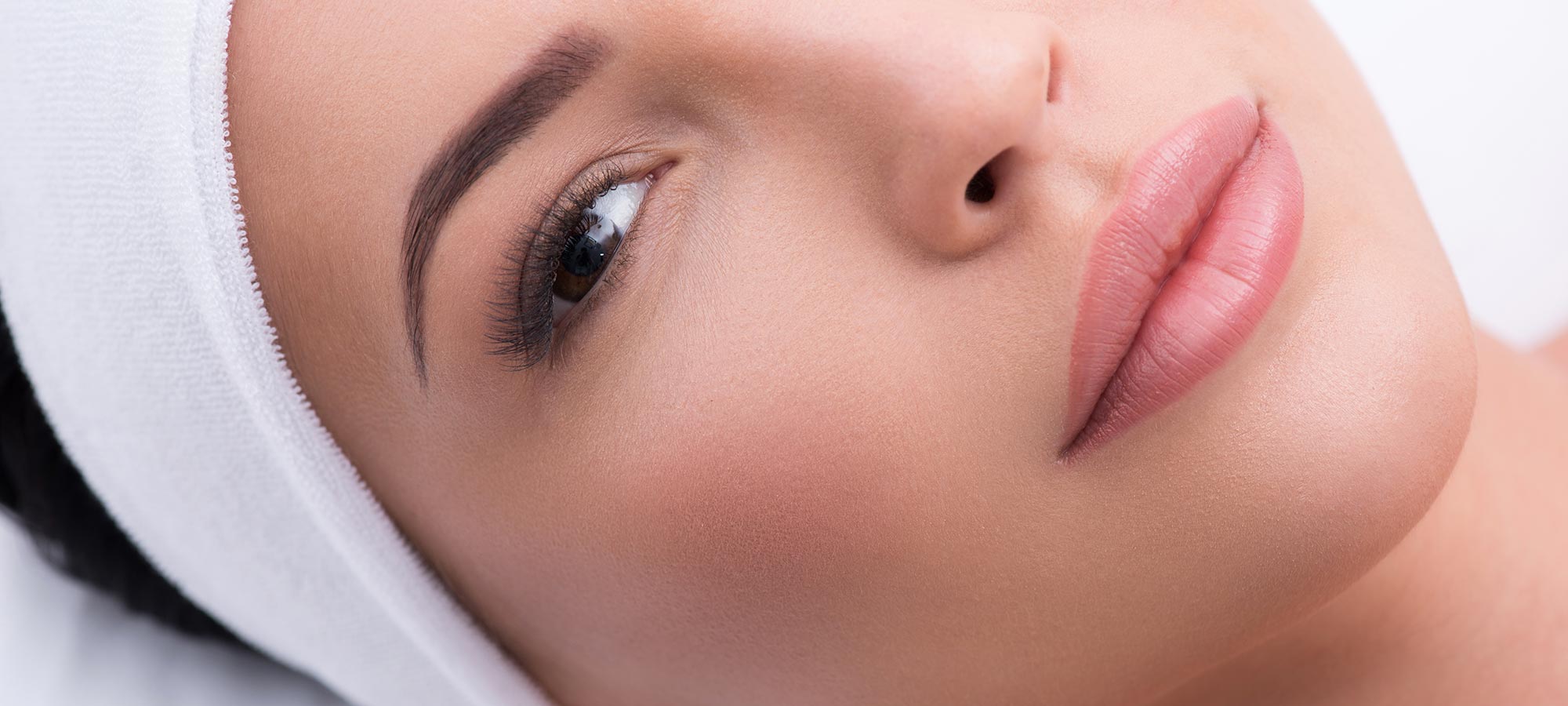 ACCOR (Aesthetic Cosmetic Corrector) is the a non-surgical alternative to skin tightening surgery.
It combines plasma and low frequency technology to target wide range of advanced skincare conditions:
Lines and wrinkles

Loose skin
A small electrical arc is projected from the tip of the pen onto the surface of the skin (without making direct contact) and heat causes a tightening of the surrounding skin. This tightening continues for several weeks post treatment as new collagen fibres develop.
The small points form scabs which drop off after a week to reveal tighter, smoother skin.
ACCOR is suitable for everyone and all skin types.
A numbing cream is applied to the treatment area before your treatment to ensure discomfort is minimal. Results can be seen immediately, but the best results are after 3 months. The heat activates the immune system so there is some redness, inflammation and swelling of the skin for the first 2-3 days and the scabs that form on the skin usually take 3-5 days to fall off naturally. We have seen excellent results for anti-ageing, tired eyes, fine lines and wrinkles.
The treatment is permanent, although more than one treatment may be necessary. Follow-up treatments may only be performed 12 weeks after the previous treatment as the collagen fibres are still contracting and the skin is very sensitive.
*For your well-being a patch test is required at least a week before your first treatment.
ACCOR anti-ageing consultations at our Eden Skin Clinic
ACCOR treatments are available at both our Kensington and Wimbledon clinics. To learn how ACCOR could help combat ageing or to arrange a consultation with one of our ACCOR skin care experts call…