Strawberry Lift Treatment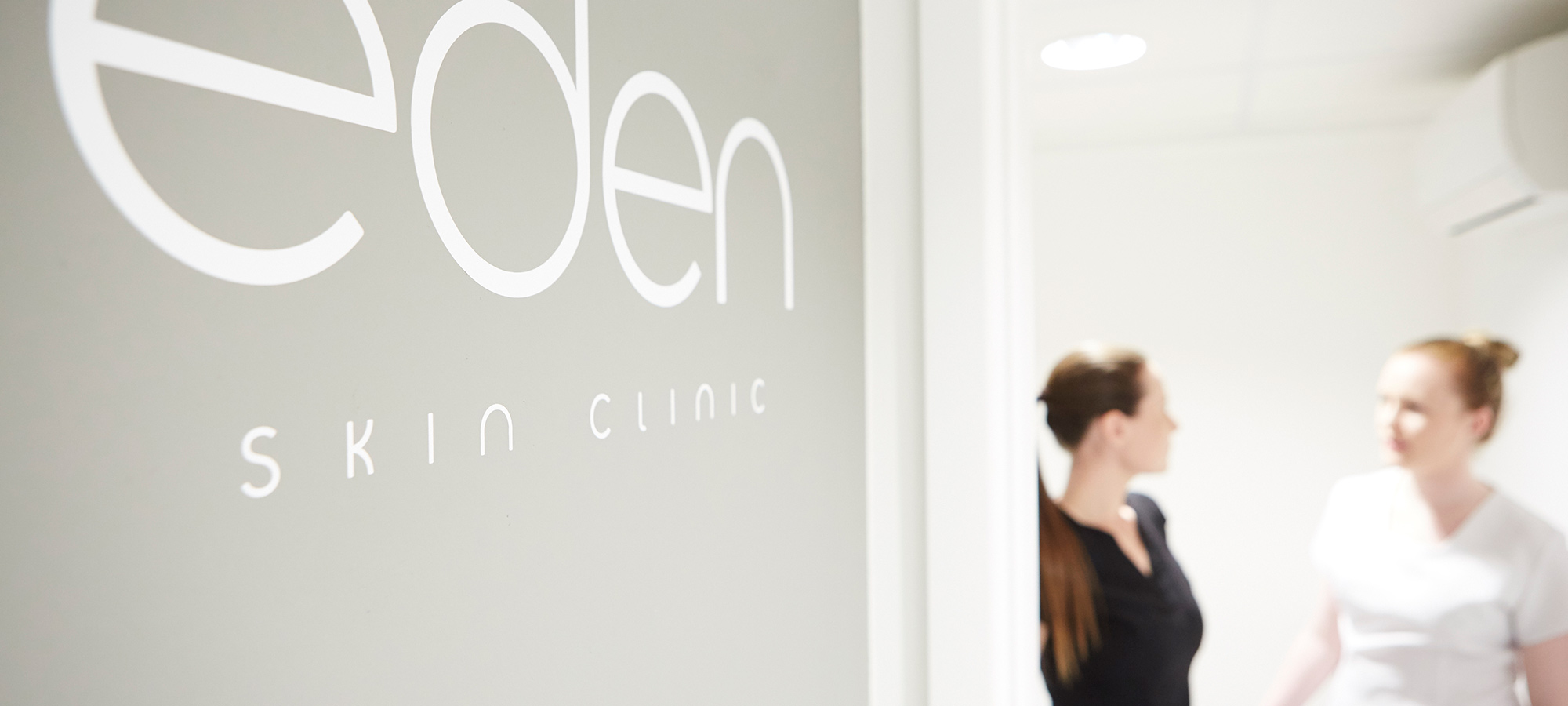 Introducing the very latest Strawberry Lift treatments for reducing double chins and facial jowls. Treatments are painless, there is no downtime and results are seen from your first appointment.
Eden Skin Clinic is delighted to be the official Strawberry Lift Brand Ambassador and the first clinic globally to offer this innovative non-surgical treatment at our flagship Kensington skin clinic.

How do Strawberry Lift treatments reduce double chins?
A non-invasive laser penetrates the skin targeting the fat cells underneath while leaving blood vessels, nerves and other issue undisturbed. As the fat cells absorb the energy from the lasers they release water, glycerol and free fatty acids; this harmless fat cell content is then removed from the body through lymphatic drainage.
Additionally, ultrasound helps to gently tone the jaw line causing the tissue protein to coagulate and produce new collagen.
We recommend 4 Strawberry Lift treatments at 2 week intervals. After 3-6 months a maintenance treatment may be beneficial.
Are Strawberry Lift treatment results permanent?
Following your Strawberry Lift treatment it is essential to perform a minimum of 20 minutes cardio vascular exercise to retain the result.
We will explain the procedure and the follow-up exercise fully at your initial consultation at our Kensington skin clinic.
Are there any side effects?
Strawberry Lift is a painless, non-invasive treatment. However, you must avoid sun exposure for at least 48 hours and then apply a strong SPF  for a minimum of 4 weeks post treatment. Heat in any form should be avoided including saunas, Jacuzzis, steam rooms, hot baths and showers within 24 hours.
Holistic therapy treatments can be performed 48 hours post treatment, however, for aesthetic facials involving laser, radio frequency, IPL we recommend waiting a minimum of 6 weeks. Hair removal and electrolysis should also be avoided throughout the Strawberry Lift treatment course.
Your Strawberry Lift consultation
Strawberry Lift treatments at our Kensington Skin Clinic costs £500 and last 30 minutes each – we usually recommend a course of treatments to maximise results. A course of 4 treatments costs £1500 – saving you £500.
To learn more about how Strawberry Lift treatments can reduce your double chin and improve facial jowls, please call our Kensington skin clinic to arrange a consultation with one of our skincare specialists.
Kensington Skin Clinic 020 7584 0115