£31.50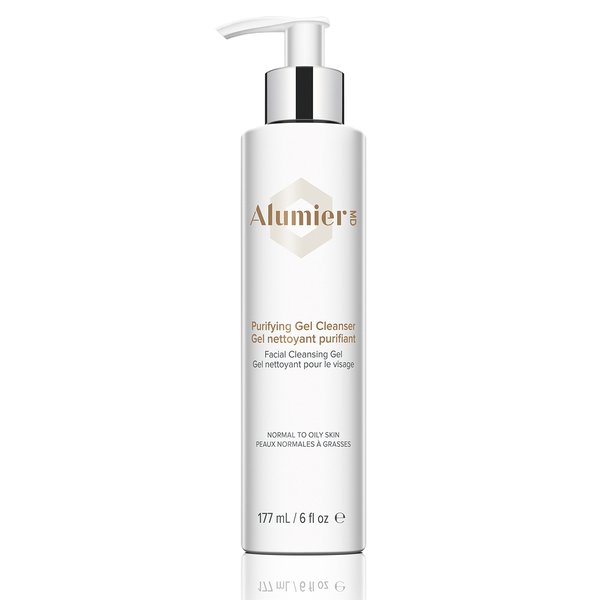 £31.50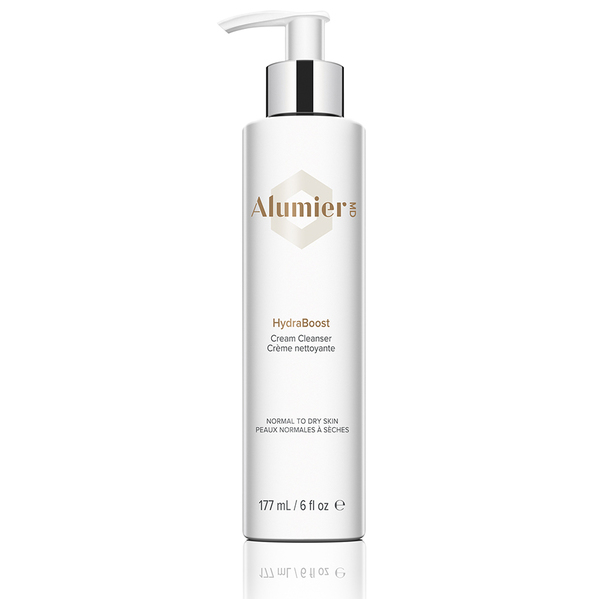 HydraBoost Cream Cleanser
£31.50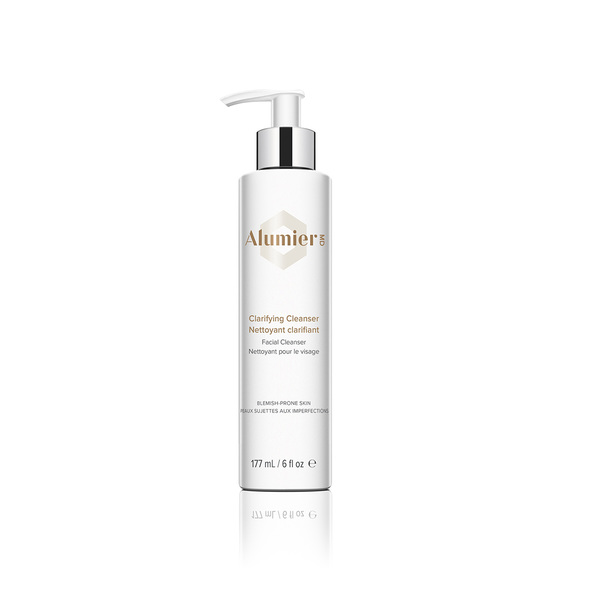 £31.50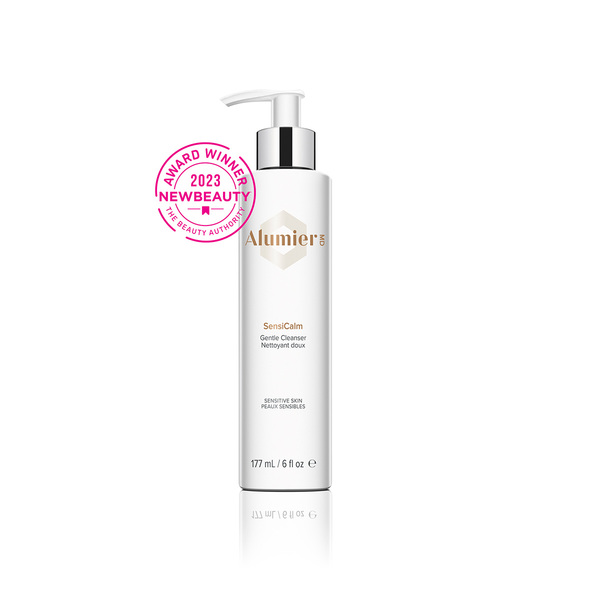 £45.00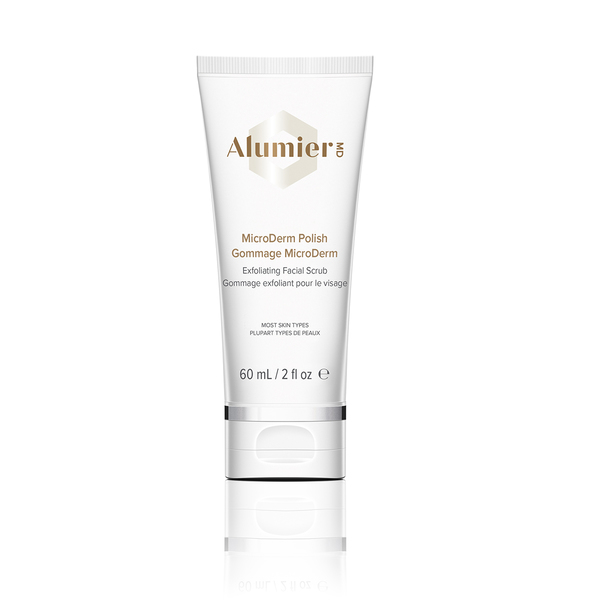 £32.00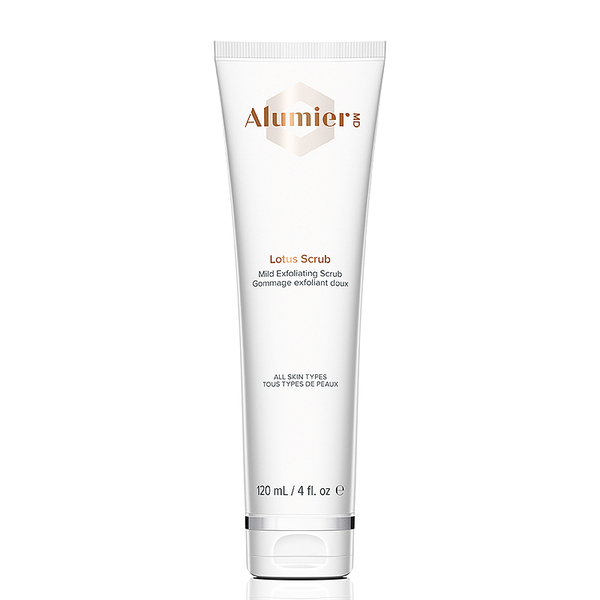 £69.00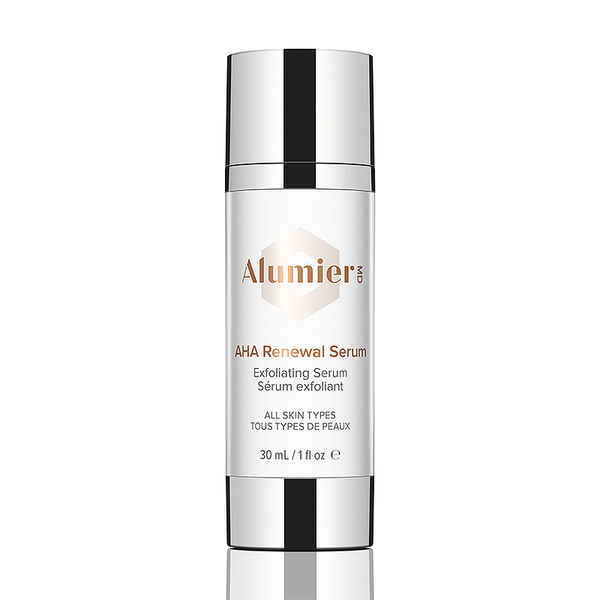 £42.50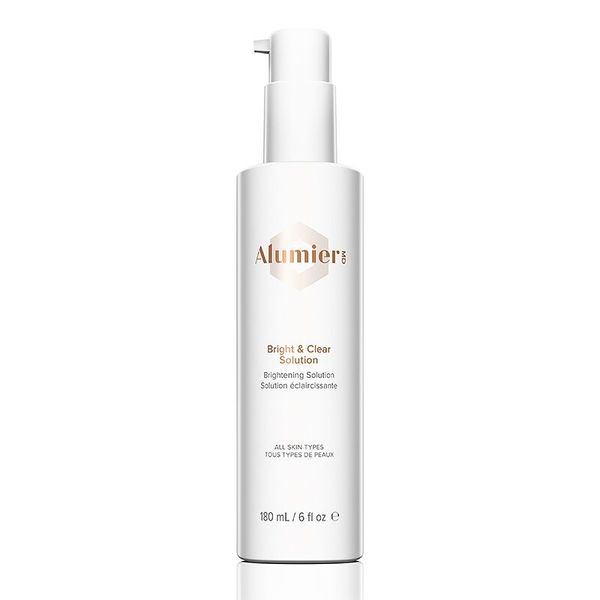 £50.00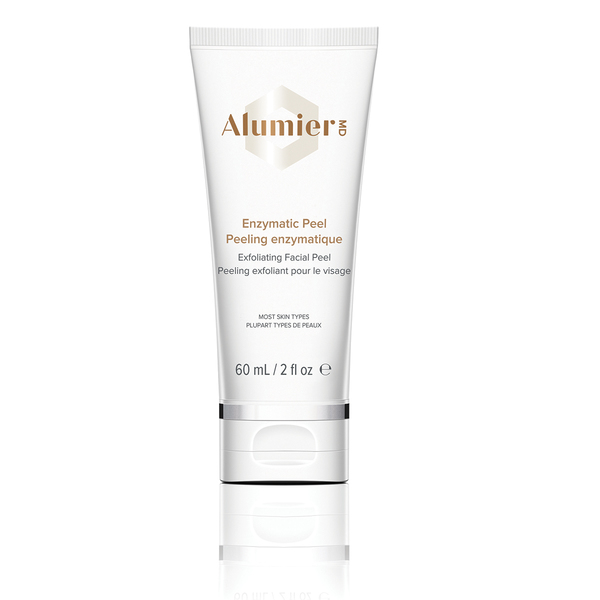 £80.00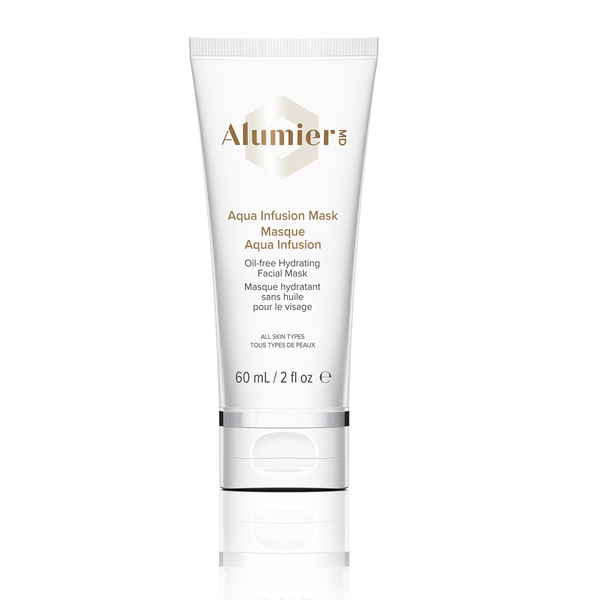 £58.00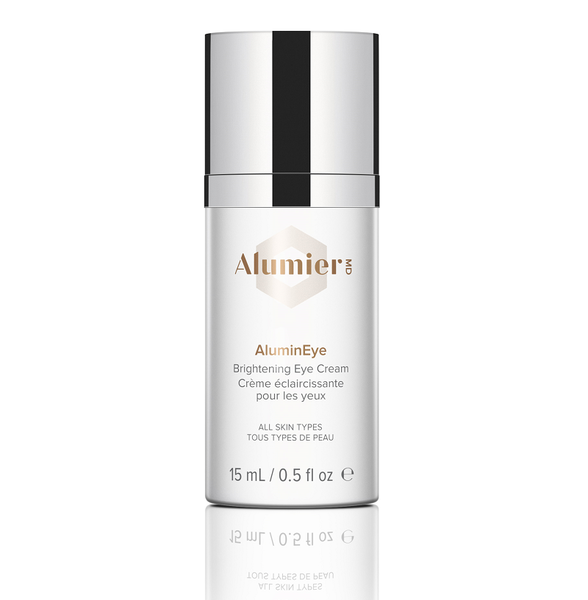 £62.00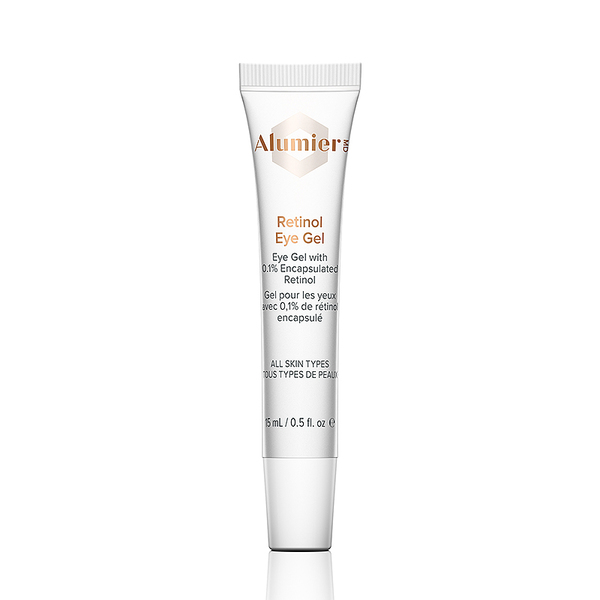 £25.00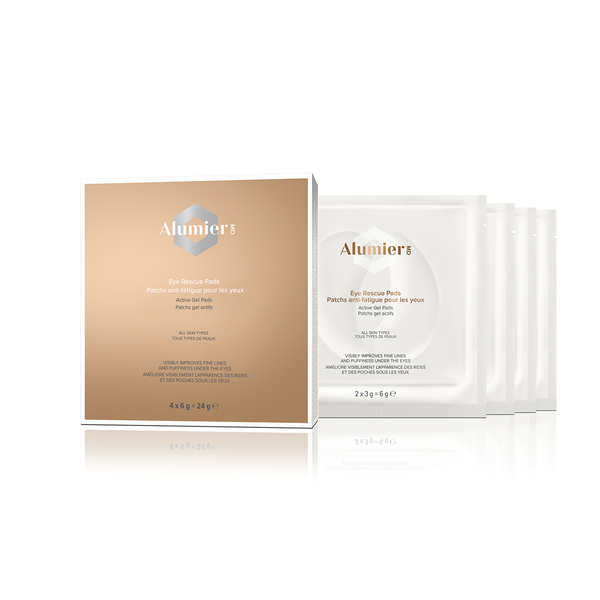 £53.50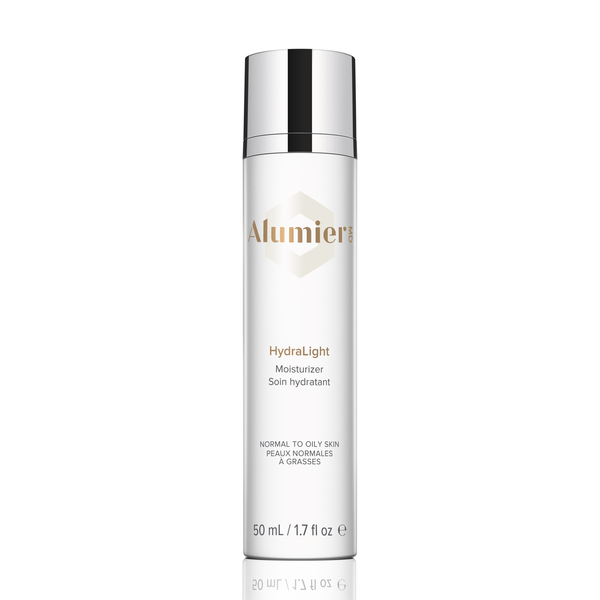 £58.00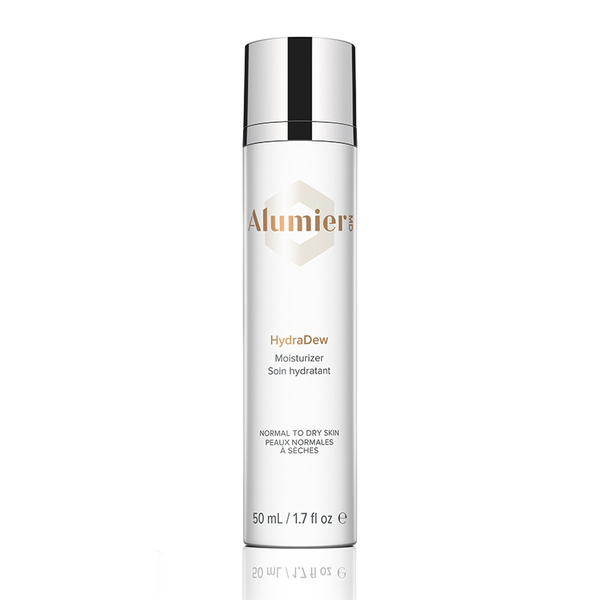 £59.00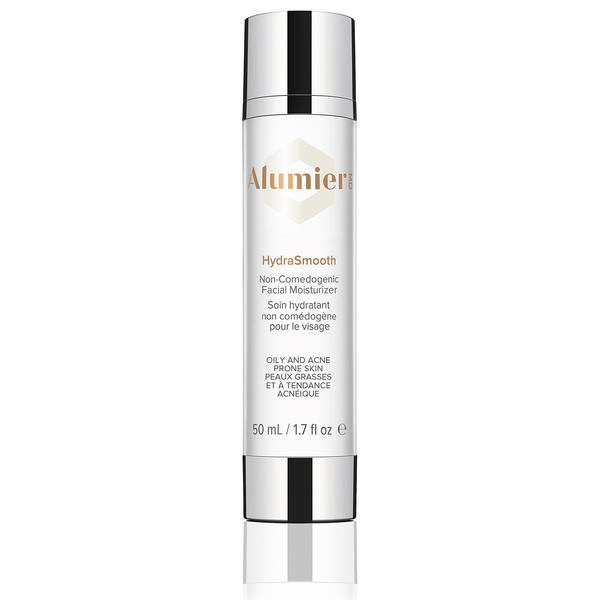 £53.50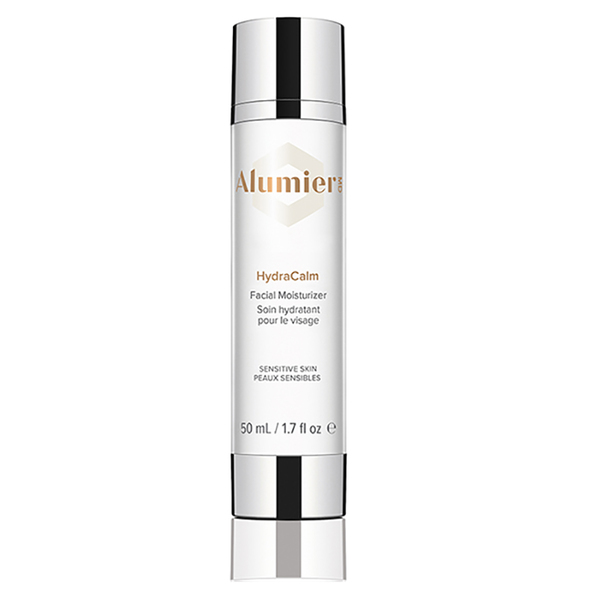 £56.00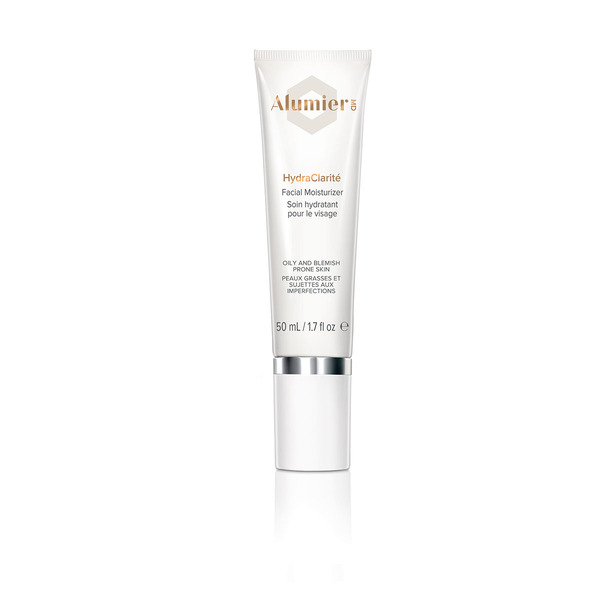 £59.00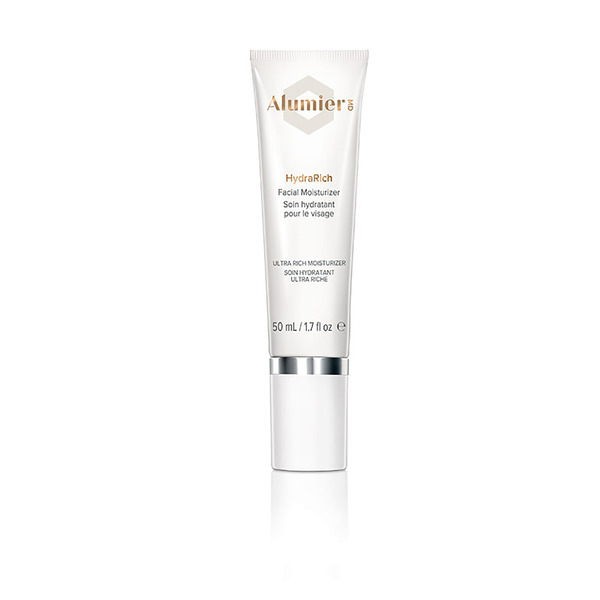 £80.00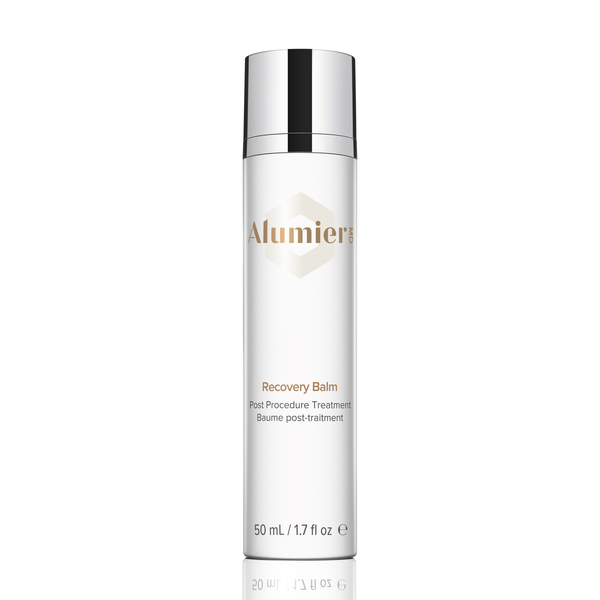 £69.00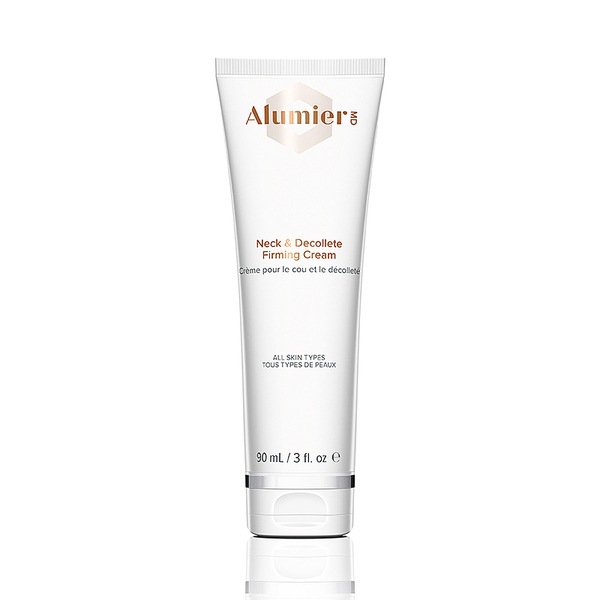 Neck & Décolleté Firming Cream
£100.00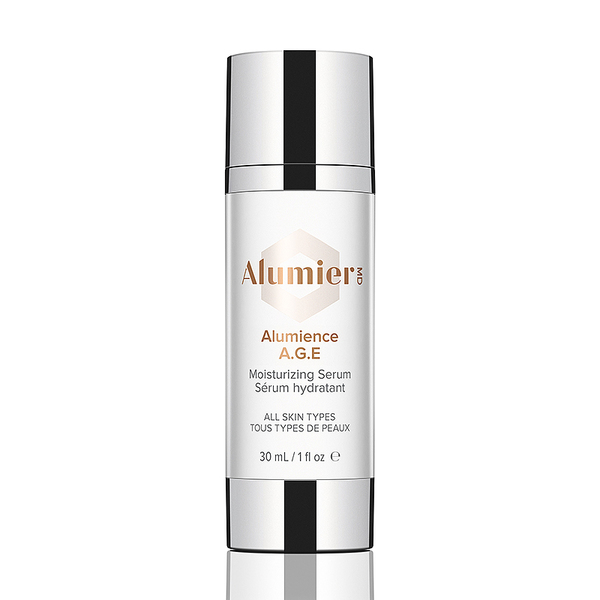 £74.50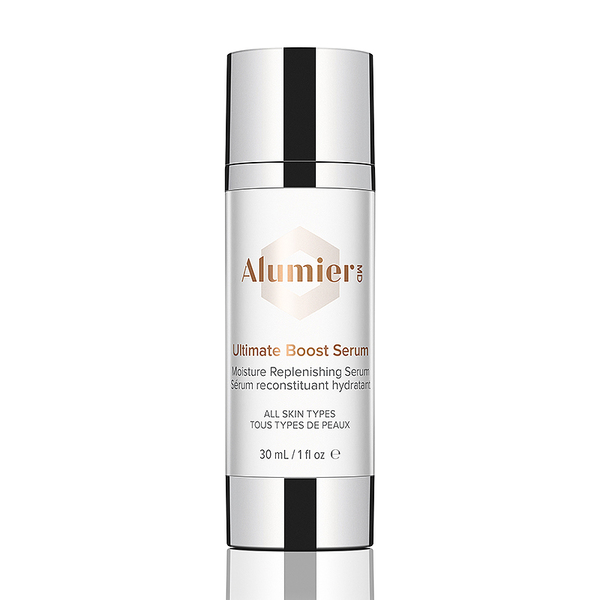 £74.50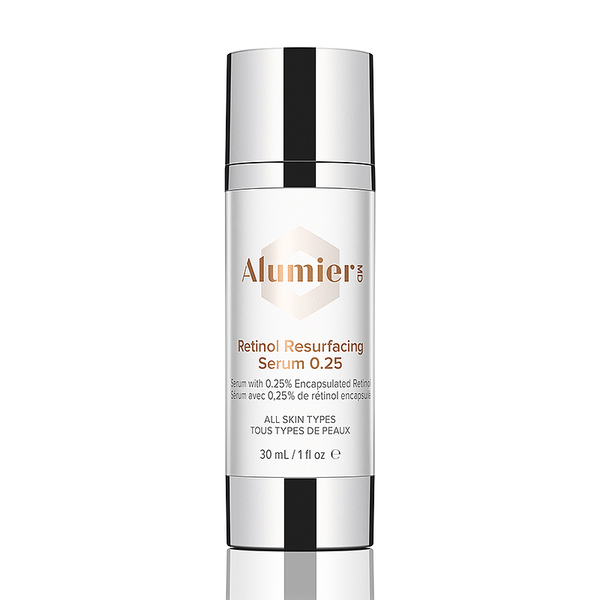 Retinol Resurfacing Serum 0.25
£79.50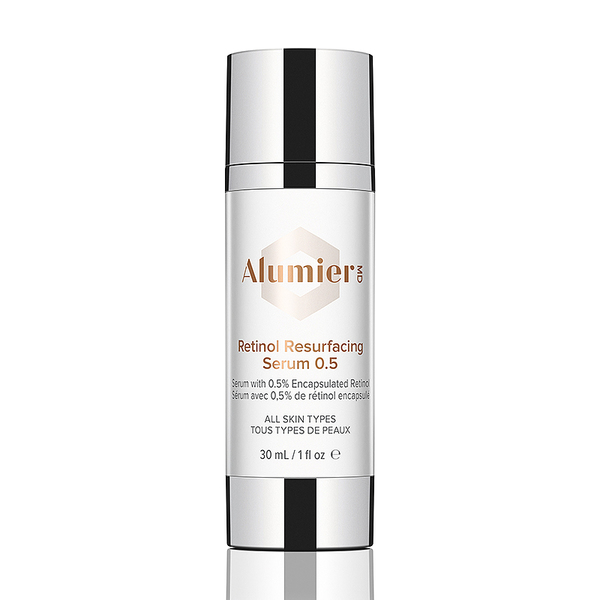 Retinol Resurfacing Serum 0.5
£86.50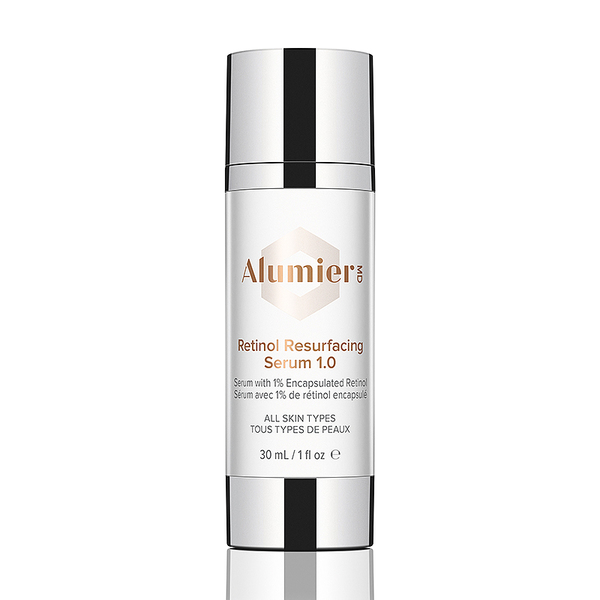 Retinol Resurfacing Serum 1.0
£79.50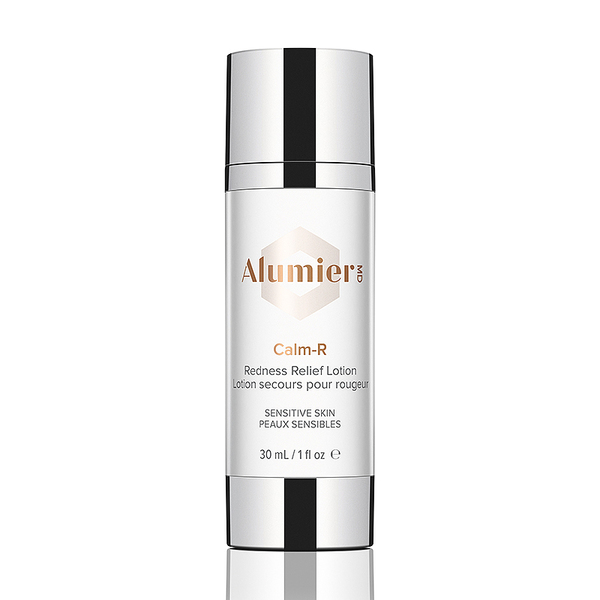 £74.50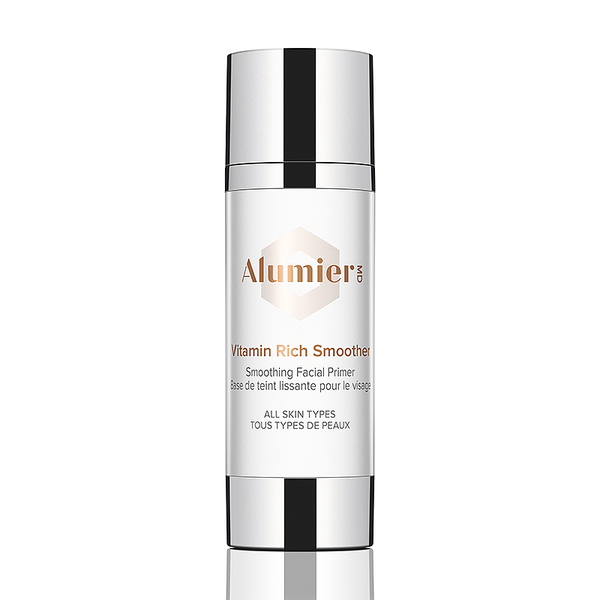 Vitamin Rich Smoother (C&E)
£69.50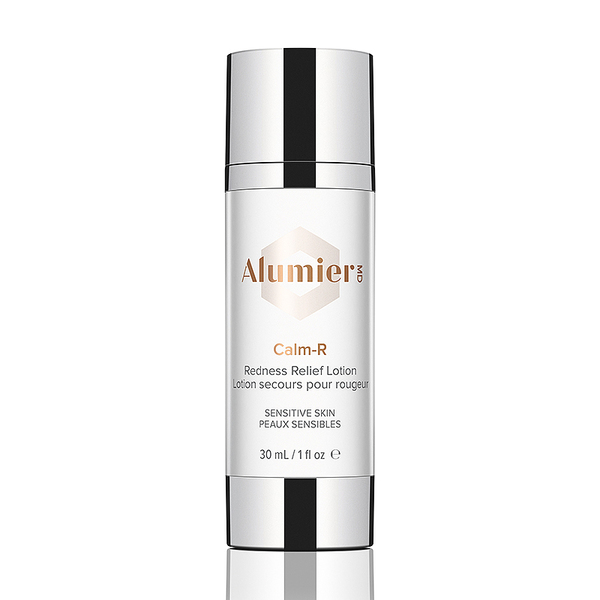 EvenTone Brightening Serum
£59.00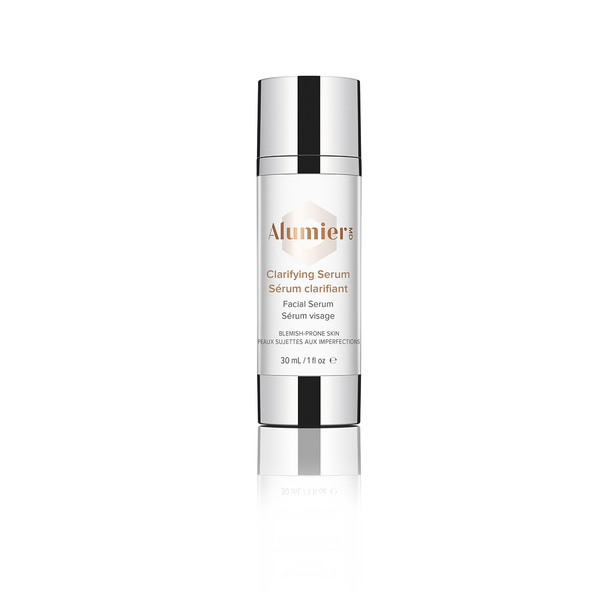 £59.00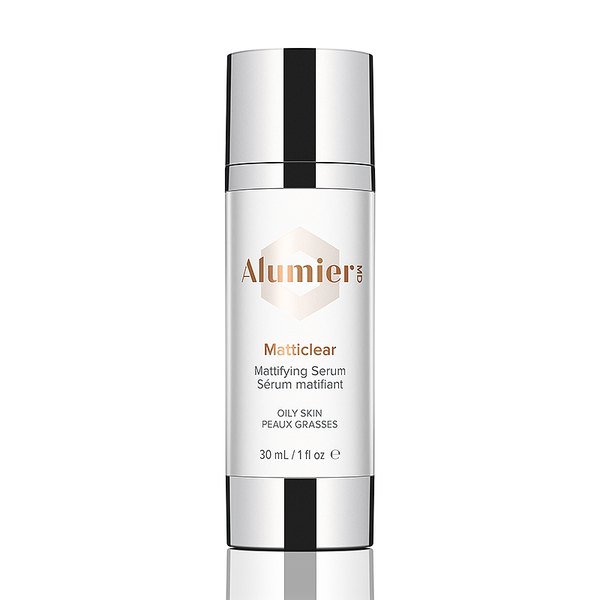 £63.50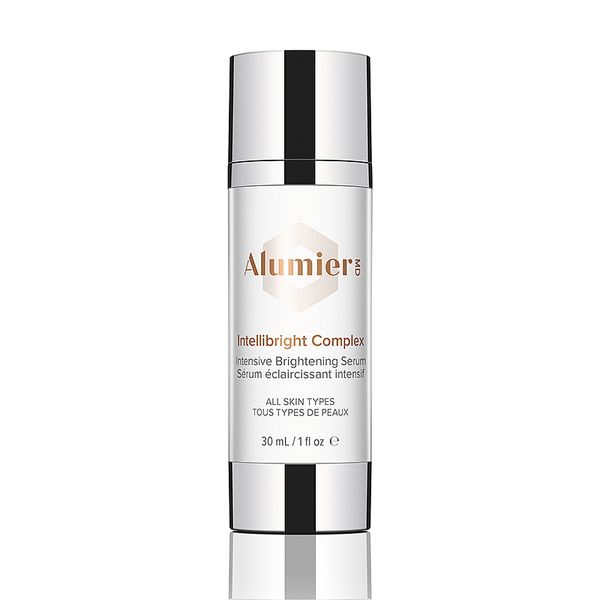 £159.00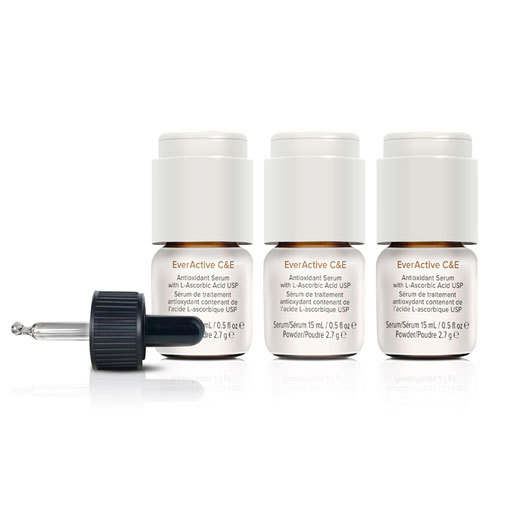 EverActive C&ETM + Peptide
£40.00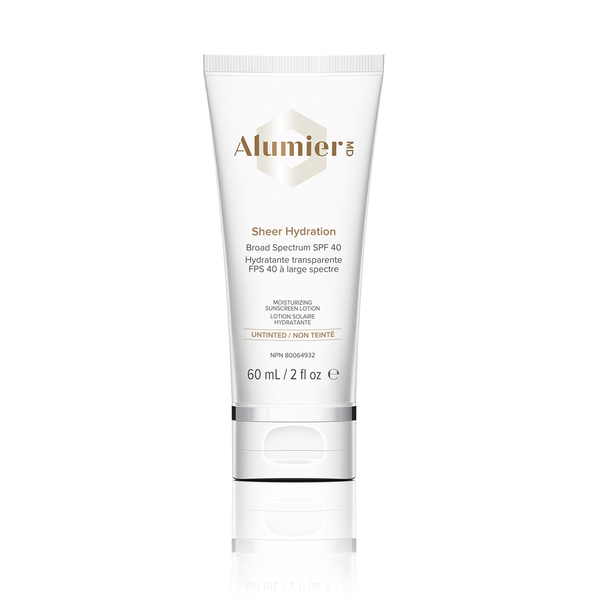 Sheer Hydration Broad Spectrum Sunscreen SPF40
£40.00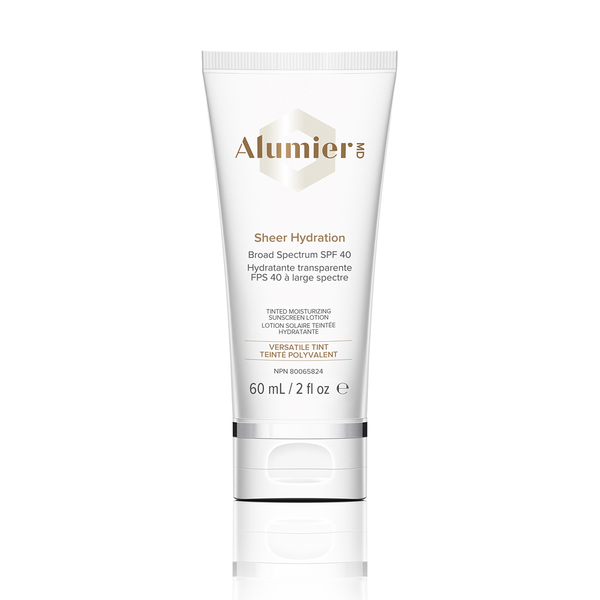 Sheer Hydration Broad Spectrum Sunscreen SPF40 Versatile Tint
£40.00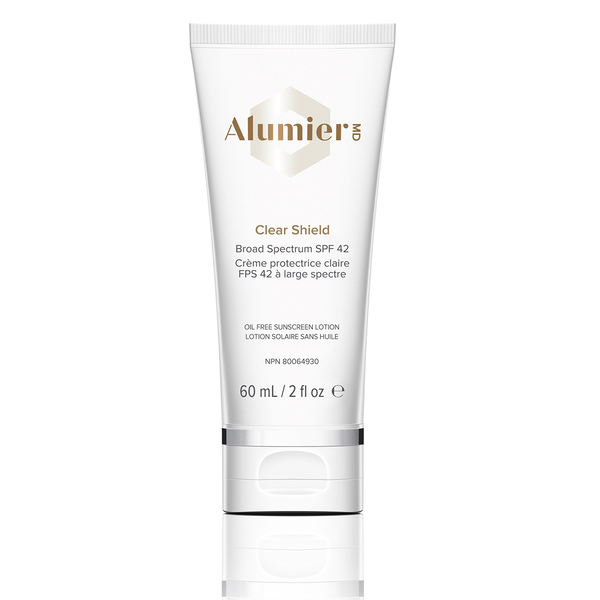 Clear Shield Broad Spectrum Sunscreen SPF42
£40.00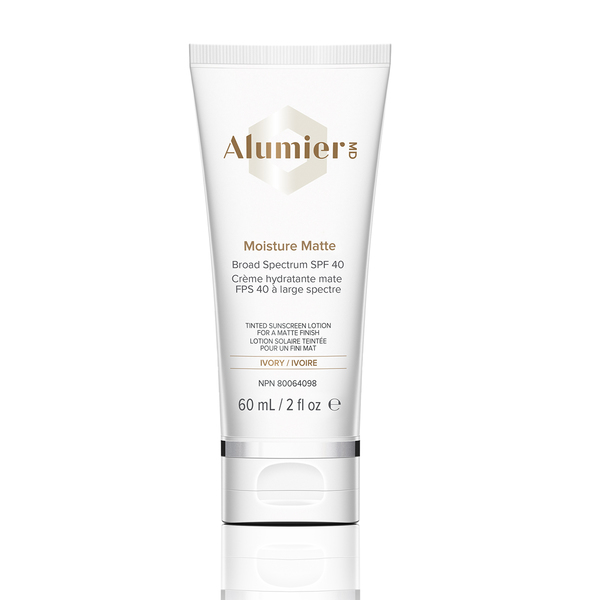 Moisture Matte Broad Spectrum Sunscreen SPF40 Ivory
£40.00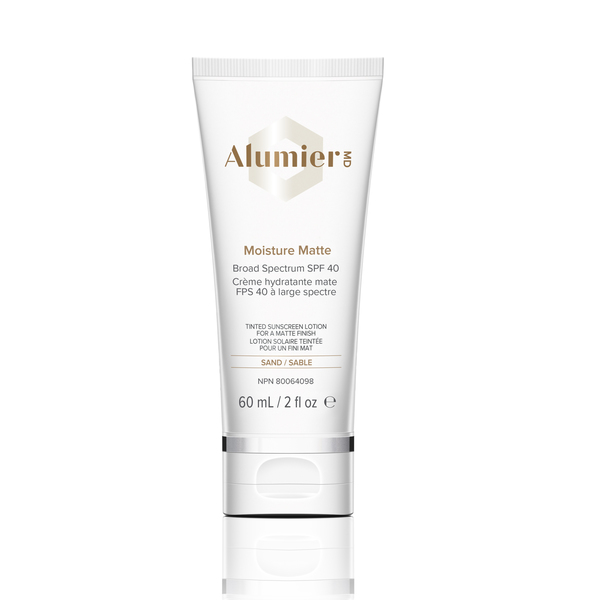 Moisture Matte Broad Spectrum Sunscreen SPF40 Sand
£40.00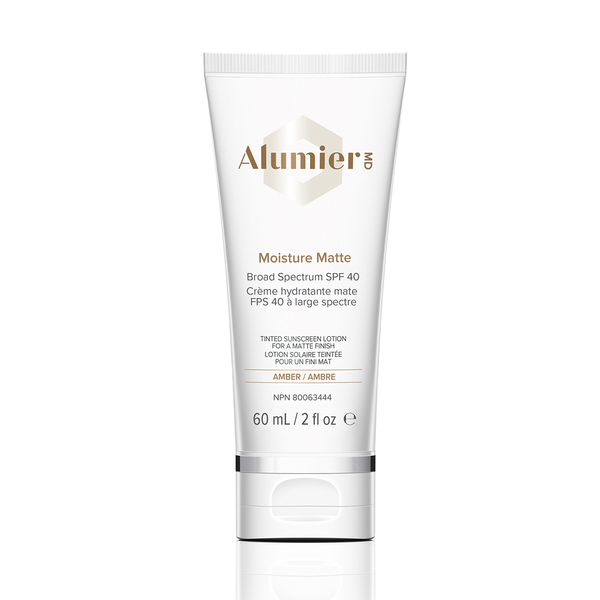 Moisture Matte Broad Spectrum Sunscreen SPF40 Amber
£235.00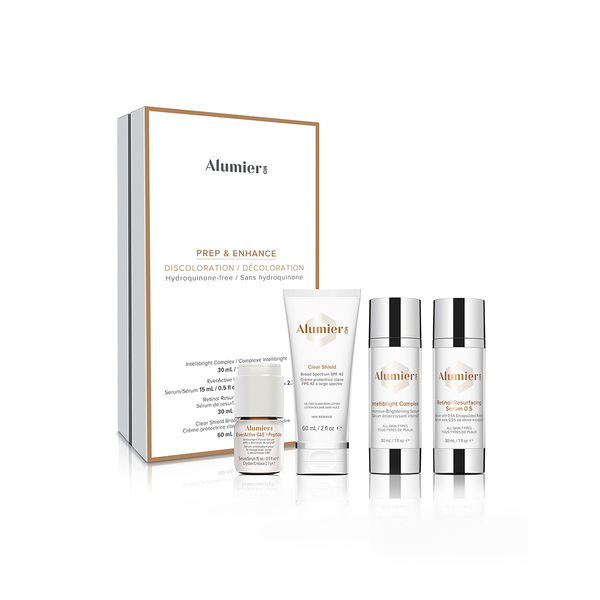 Prep & Enhance Discoloration
£235.00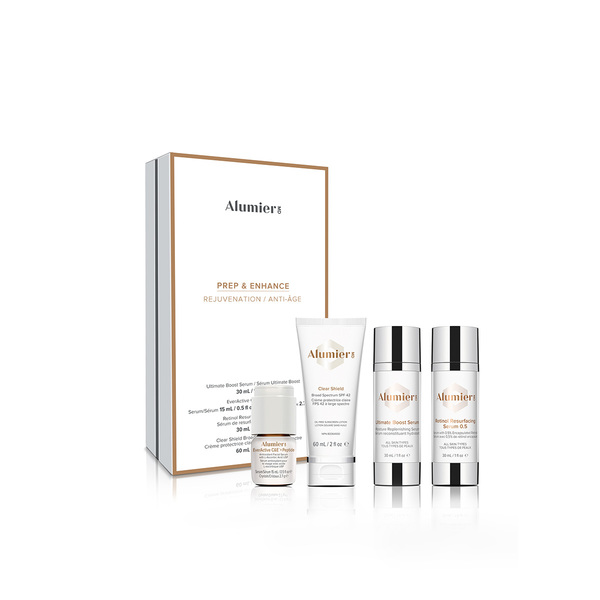 Prep & Enhance Rejuvenation
£190.00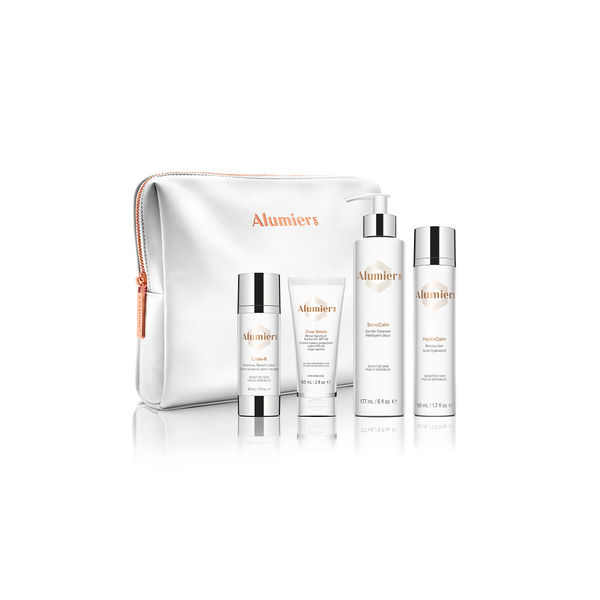 £135.00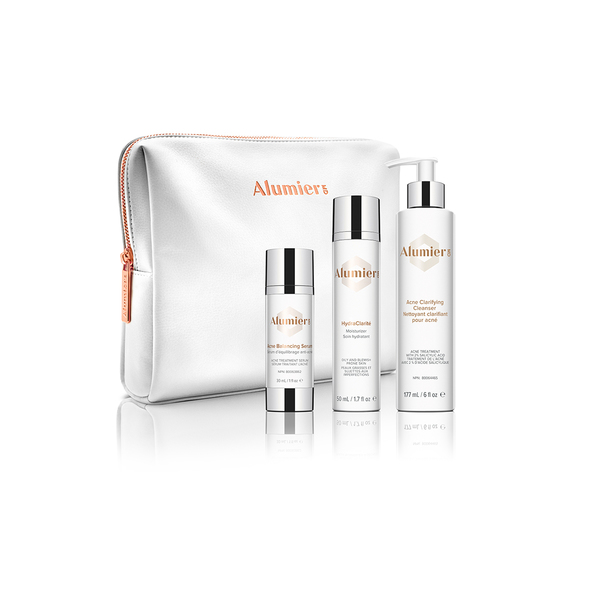 £142.50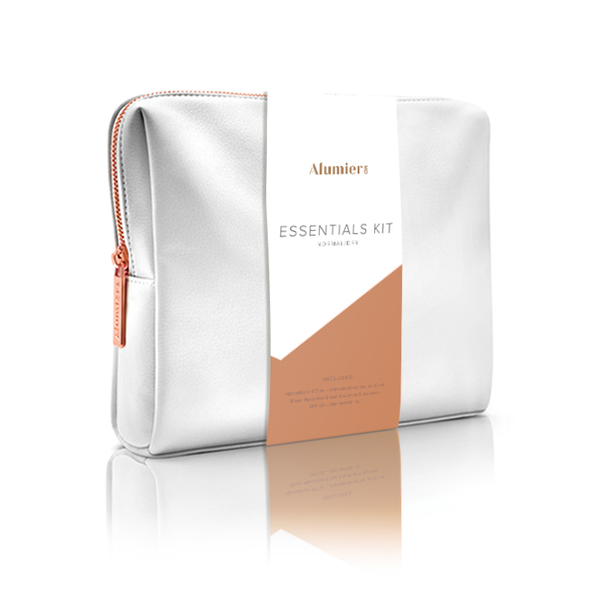 Essentials Kit Normal - Oily
£142.50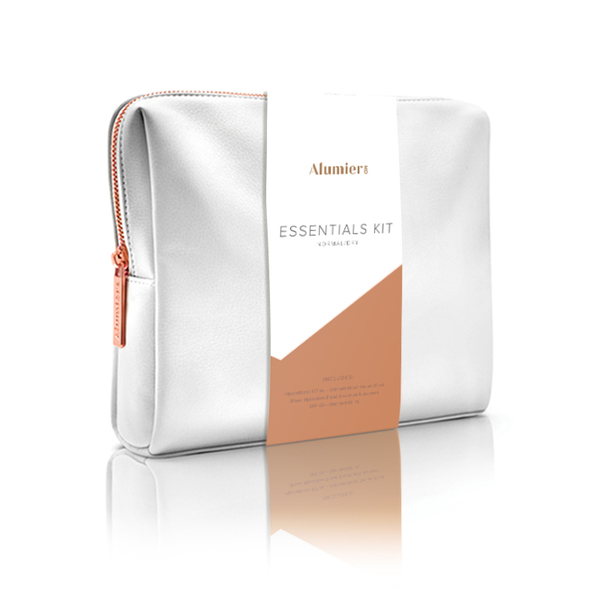 Essentials Kit Normal - Dry
£110.00
Rejuvenating Eye Collection
AlumierMD skincare products can only be purchased through registered professionals and Eden Skin Clinic is proud to have earned the coveted status of Diamond Provider for AlumierMD.
AlumierMD skincare products have been designed using state of the art science, resulting in multi-faceted, results-oriented skin care products that target the underlying physiology of each skin type. When it comes to skincare, AlumierMD recognises that one size does not fit all. With a broad variety of products available for different skin types and conditions, we can provide you with a unique regime that will leave your skin smooth, hydrated and radiant in only a matter of time.
Taking the skincare world by storm, AlumierMD is founded on three core values that make their products stand out: clean, corrective and committed.
Eden Skin Clinic provide consultations for alumier products in London. You are welcome to visit our two London clinics in Wimbledon and Kensington where we can provide further information.
All AlumierMD products provided by us in London are clinically tested and free from over 1,300 substances banned by the EU, F.D.A and Health Canada. With this, you can feel reassured that your skin will be in good hands, especially as their products are dispensed only by trusted skincare professionals and cannot be resold. AlumierMD are also cruelty-free and their ingredients are always ethically sourced. Additionally, a portion of the proceeds from every sale supports the AlumierMD Foundation, an initiative supporting education in South Africa.
As Diamond Providers, we offer the opportunity to buy AlumierMD products online! By filling in the form above, we can arrange a complimentary video consultation. During this online consultation, our skincare specialists will chat with you to better understand what skin type and concerns you have. From this, we will customise a skincare routine to target your concerns and grant you exclusive access to our shop.
Discover the Full Range
The AlumierMD skincare line is broad and extensive. Whether your skin is normal, dry, oily or combination, and whether you are concerned about acne, ageing, discolouration or redness, there are a selection of products to help you.
Included within the AlumierMD line is a variety of cleansers, exfoliants, masks, specialty eye care products, moisturisers, targeted treatment serums, broad spectrum sunscreens and even comprehensive skin and collections. When you have your complimentary online consultation, our Eden Skin Clinic experts will talk you through the products best suited to your skin. This way, we can put together a morning and evening routine, or find a certain standout product, that will help you achieve the results you're longing for!
Ready to Purchase
AlumierMD products vary in price depending on their category, formulation and ingredients. During your consultation, we will work with you to put together a bespoke treatment plan that suits your skin concerns, lifestyle and budget. Whether you are looking for a singular product or a whole regime, we are here to help.
Following our video consultation, you will be granted exclusive access to Eden Skin Clinic's online portal where you can find out more information and purchase products to be delivered to your home, as and when you are ready*. To make things even easier for you, we will write up your recommended routine for you, which can be found in the Prescription Pad section for your reference.
Alternatively, we stock the full AlumierMD range at our Wimbledon and Kensington-based central London clinics and you are always welcome to come and purchase in-store with us.
Pricing starts from £31.50, and a full product pricelist can be downloaded here. To arrange your consultation with our Eden Skin Clinic experts, fill in the contact form at the top of the page and we will be in touch as soon as possible.
*Please note, AlumierMD ship within the UK and Ireland only.