CryoPen Cryosurgical Treatments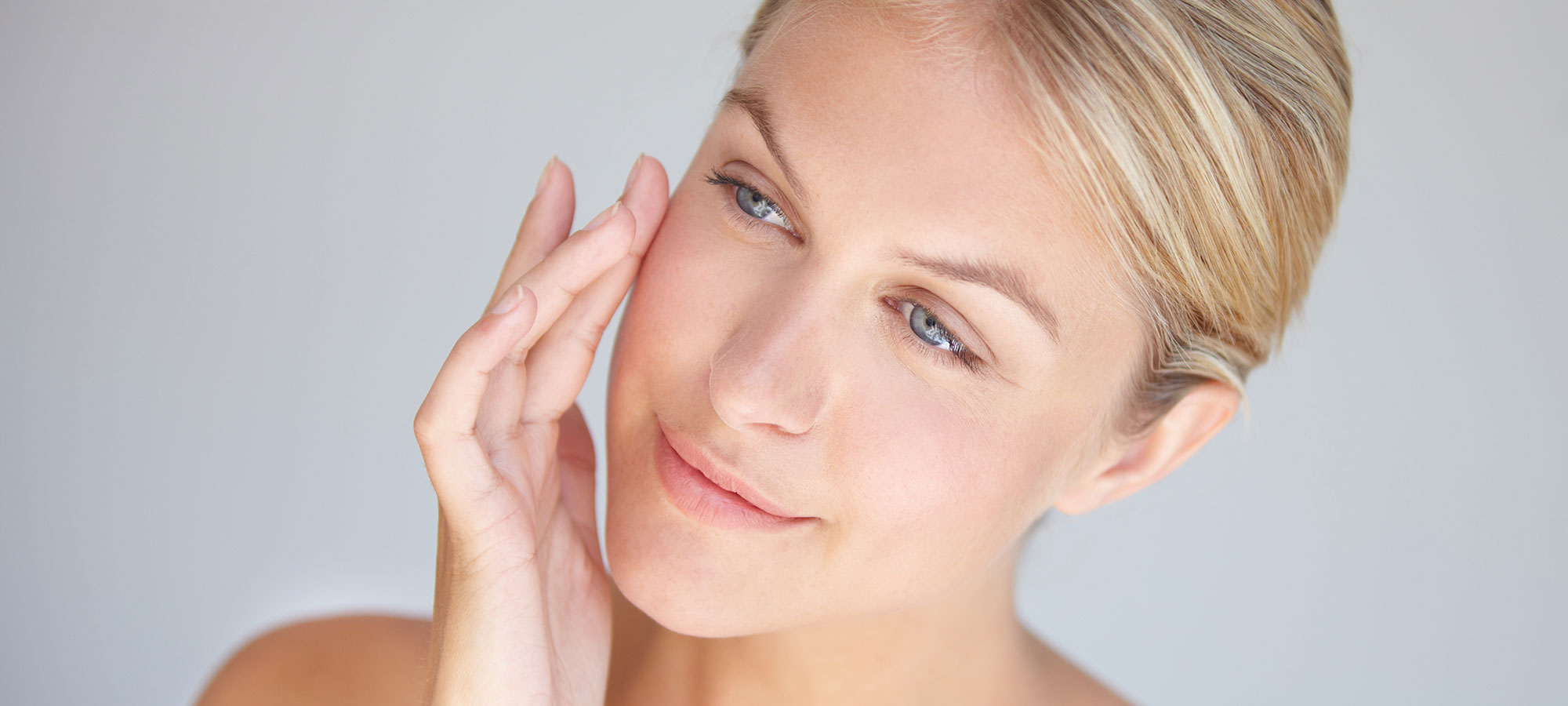 The CryoPen Cryosurgical System removes benign cosmetic lesions in a matter of seconds. It is the most advanced, state-of-the-art technology in the field of cryosurgery, using linear compression cooling technology that does not require the handling of dangerous cryogenic gases and liquids.

Verrucas

Seborrhoeic Keratosis
Benefits of CryoPen technology
An ultra cold jet of high-pressure nitrous oxide is applied directly to skin lesions making removal quick and effective.
Pinpoint accuracy  (treats just the lesion and not healthy surrounding tissue)

Safe and proven treatment

Treats lesions from 1mm to 10mm in size

Fast treatments (treats a 2mm lesion in 10 seconds)

Safe for use on face and close to eyes

Minimal discomfort