Medical Microdermabrasion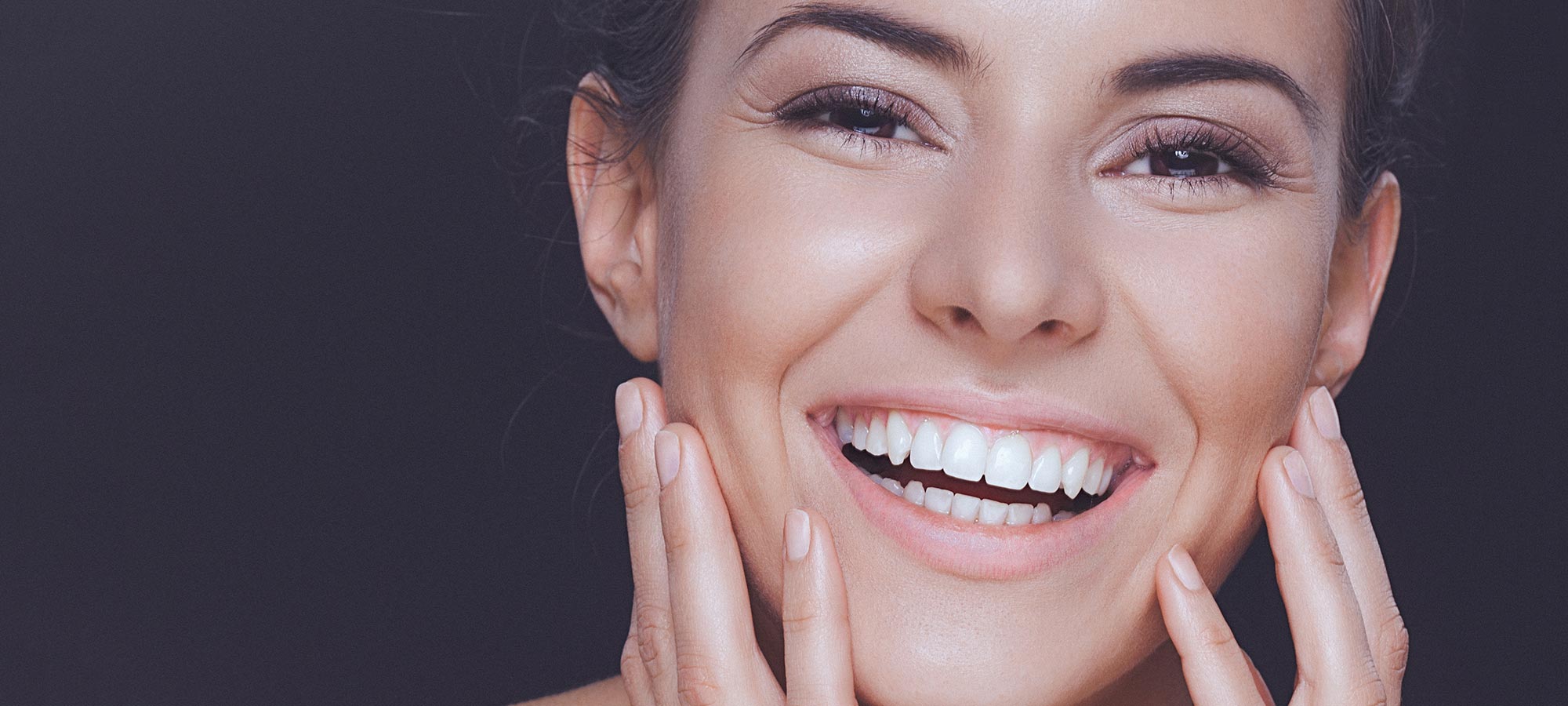 Microdermabrasion is a very popular anti-ageing treatment for rejuvenating the skin – especially ideal for fatigued or lack-lustre skin.
This painless exfoliation process gently removes 2-5 layers of dead skin cells using vacuum suction. This aids lymphatic drainage, stimulates blood circulation and increases nutrients and oxygen to the skin, revealing a smoother and brighter complexion.
Diminishes fine lines

Eliminates blackheads

Improves sun damaged skin

Treats acne prone skin

Balances oily or dry skin
Feel like a little something extra?
Our biocellous mask pushes Hyaluronic Acid 50 times greater into the skin than any other mask creating a hydrated and illuminated look.
Medical Microdermabrasion Before & After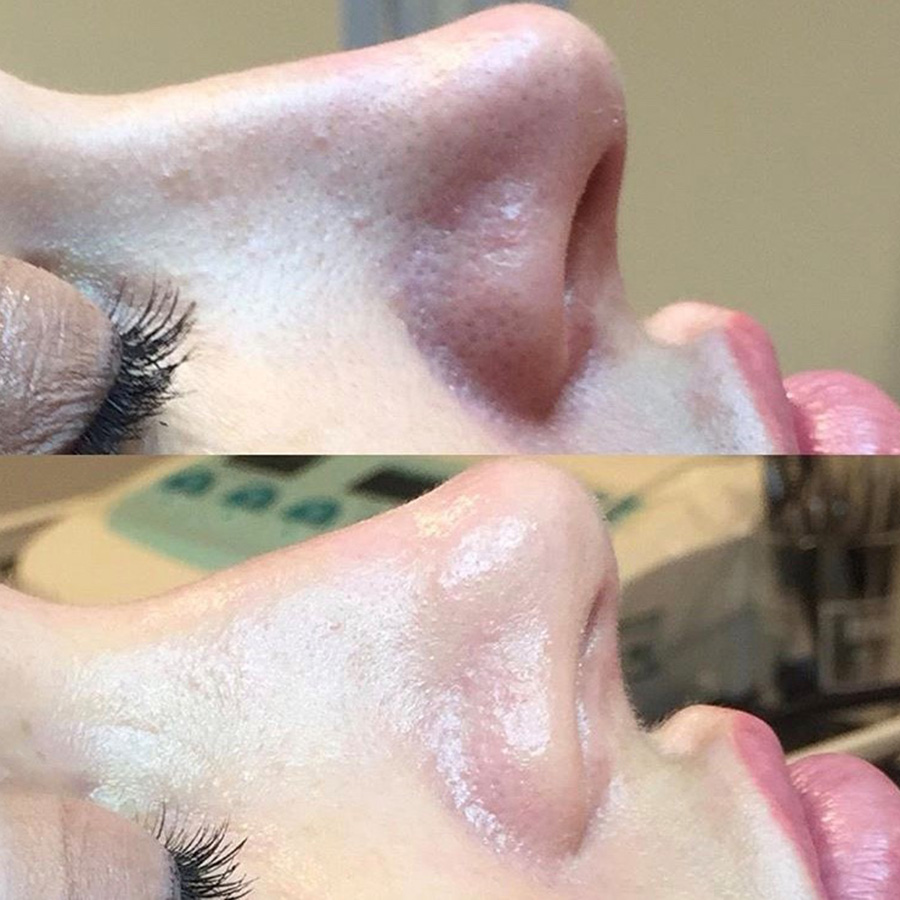 What to expect from a Microdermabrasion treatment
"Before visiting the Eden Skin Clinic I had enjoyed facials with at a beauty salon. Although the facials were very relaxing and definitely a treat, they did not improve my skin in the way the Microdermabrasion treatment with Lorraine at the Eden Skin Clinic has. I have a Microdermabrasion treatment about every 4-6 weeks and have noticed that there are less pores and blackheads on my nose and chin, and a decrease in some of the fine lines around my lips. My skin definitely feels softer and is less dry. I would recommend this treatment for ageing skin like mine!"
Microdermabrasion skin treatment