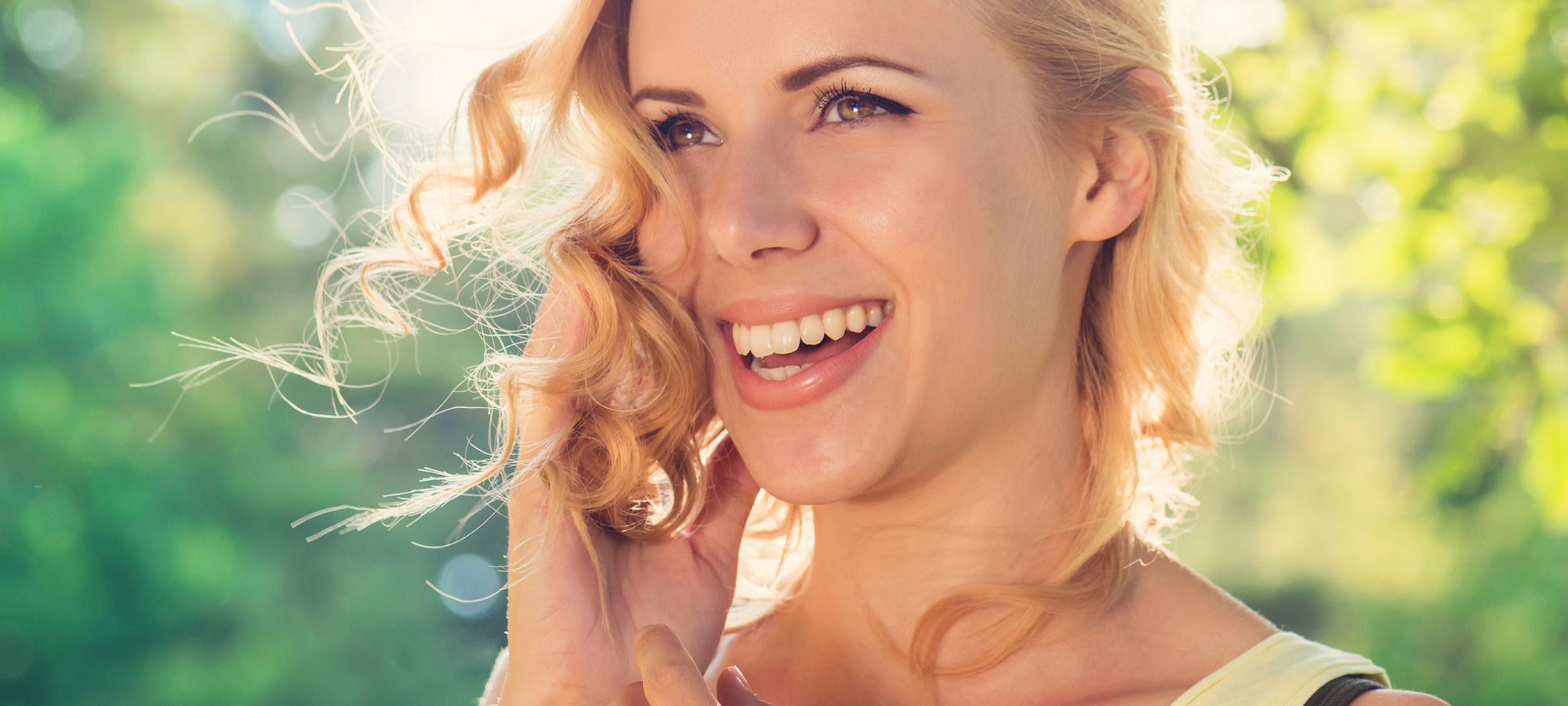 Intense Pulsed Light (IPL) treatment is a clinically proven, safe and effective skin treatment.
A quick and gentle process, it treats a wide range of advanced skincare conditions:
How do IPL Skin Rejuvenation treatments work?
The advanced IPL Skin Rejuvenation technology at our Kensington and Wimbledon skin clinics directs well-controlled pulses of light into the upper skin layer.
This light is absorbed by two of the body's own natural chemicals – melanin in the pigmented areas and haemoglobin in the red blood cells. The light is carefully controlled to produce the correct pulse length and right amount of energy to destroy the targets without damaging surrounding tissue.
A younger fresher you will emerge after just one IPL session, although we usually recommend a course of treatments to maximise results.
*For your well-being a patch test is required 24-48 hours before your first treatment.
IPL Facial Thread Vein Removal
IPL Birthmark Removal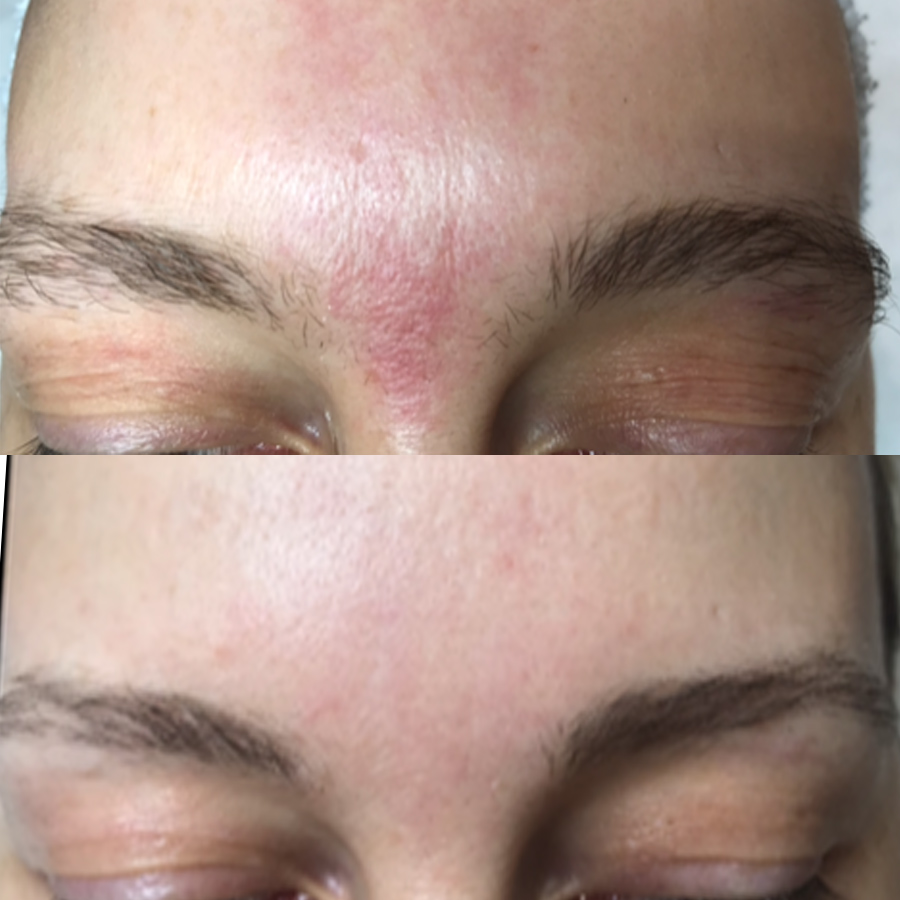 IPL Skin Rejuvenation consultations
To learn more about how IPL Skin Rejuvenation could benefit your skin call our Kensington or Wimbledon skin clinic to arrange a consultation with one of our advanced skin care experts.