Advanced Electrolysis for Skin Imperfections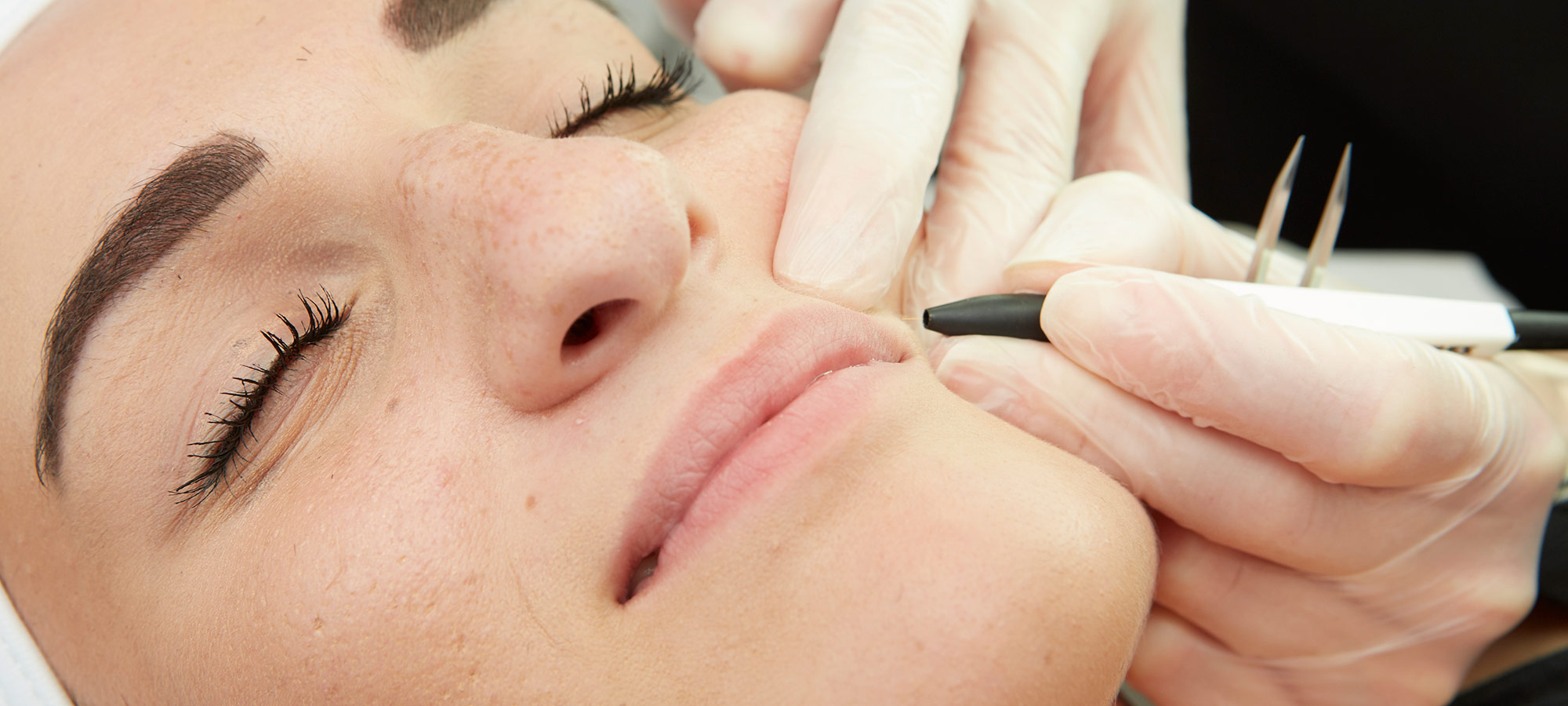 Advanced electrolysis removes a variety of cosmetic skin blemishes quickly and expertly and is one of the clinic's most requested treatments. The results are life enhancing.
Advanced electrolysis treatments for skin blemishes
Advanced electrolysis is one of the least invasive and most reliable methods of treating a wide variety of cosmetic skin imperfections. With many years of advanced training and experience we treat:
Moles

Hairs in Moles

Sunspots
…together with many other skin blemishes. Multiple treatments may be needed for certain conditions.
How does advanced electrolysis work?
Our experienced and highly trained aesthetic therapists use a minute sterilised and disposable needle which is applied lightly to the surface of the skin. A low safe current produces a heating effect, which when applied to the skin blemish, causes the structure and its contents to coagulate (dry up).
Your skin then begins the healing process, allowing the dead skin cells which were involved in the electrolysis process to push up to the surface of the skin and flake off -in the same way as a tiny cut heals.