Electrolysis Hair Removal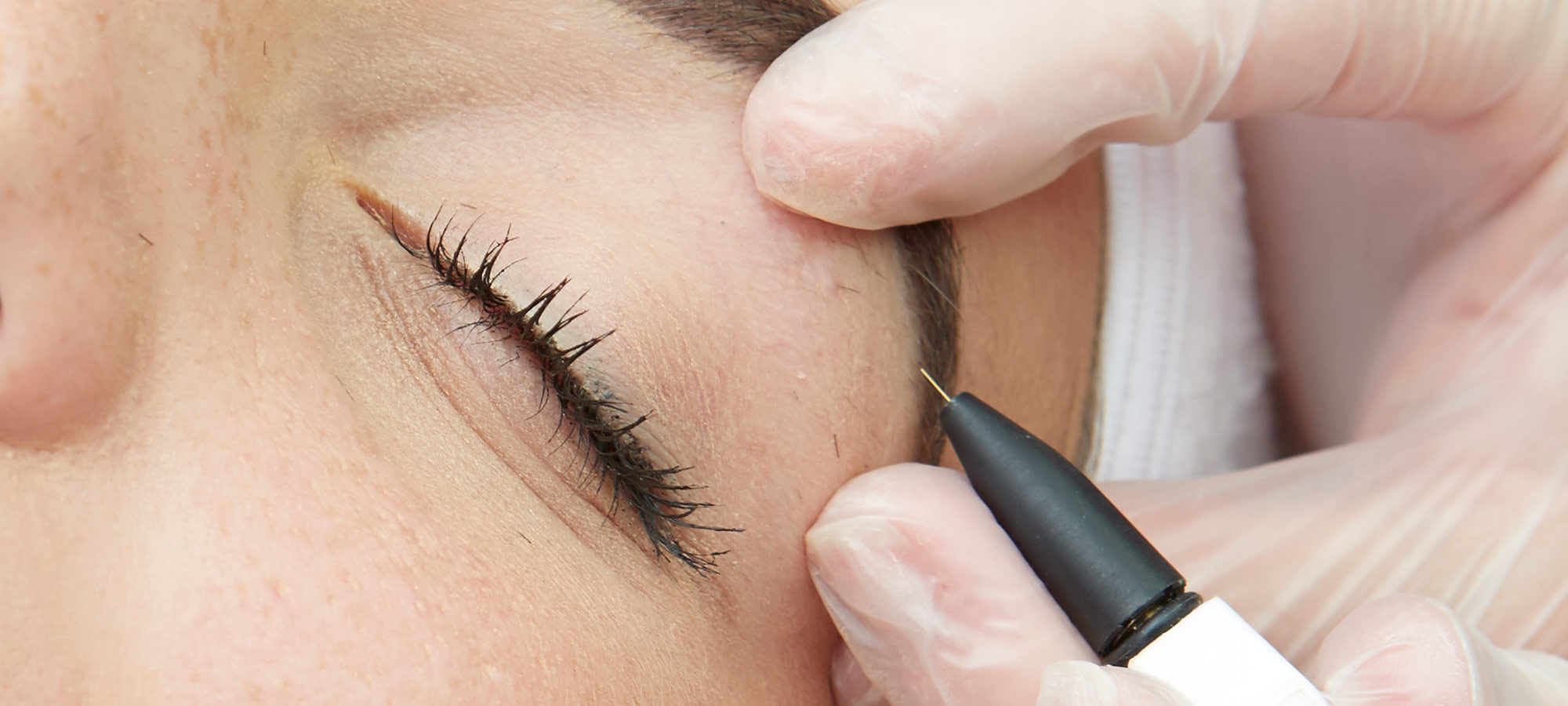 Electrolysis is a proven method of permanent hair removal. It's safe, reliable and gentle.
How does electrolysis work?
Electrolysis permanently destroys each hair follicle individually with a very fine, disposable, sterile needle. The hair follicle can no longer reproduce and this eradicating hair growth on completion of the course of treatments.
Electrolysis is ideal for targeting individual hairs on the lip, chin and other small areas.
We offer electrolysis at both our Kensington and Wimbledon skin clinics and will  tailor a treatment plan especially for you. A number of treatments is recommended to achieve a lasting effect.
Call your nearest Eden Skin Clinic to arrange a consultation where we'll tailor a course of treatments for you and carry out a patch test for your safety and well-being.