Venus Freeze Skin Tightening & Wrinkle Reduction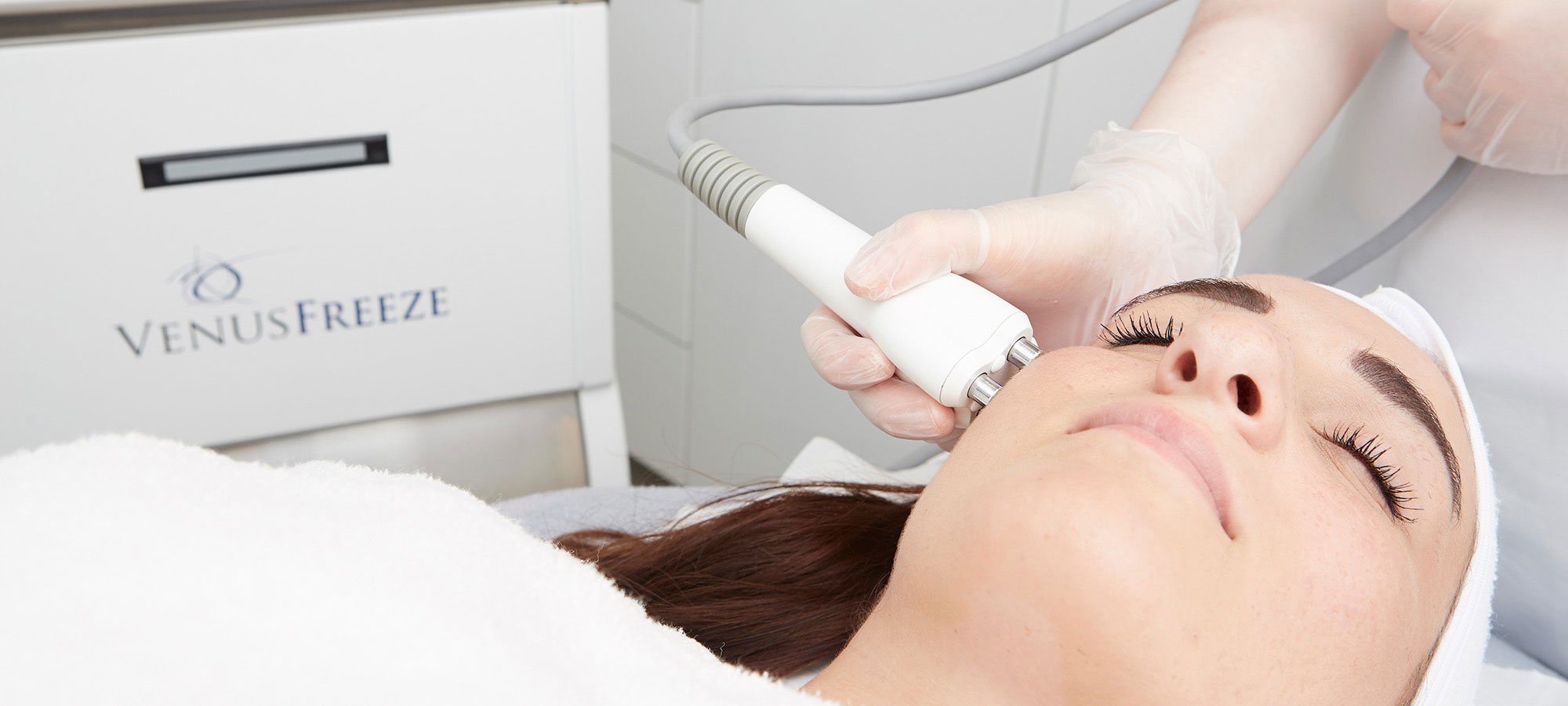 Venus Freeze is the latest and best proven technology for non-surgical body contouring, anti-ageing and cellulite reduction, and treatments are available at our Kensington clinic.
Non-invasive, fast and pain free, this state-of-the-art skin rejuvenation treatment uses pulsed magnetic fields combined with a radio frequency to gently heat the skin from within. The result is a more contoured silhouette, tighter skin, softer wrinkles, and a more youthful appearance.

Venus Freeze skin & body benefits
Non-invasive body contouring & smoothing

Reduces waistlines

Reduces arm & thigh circumference

Wrinkle reduction

Improves circulation

Radiant glow

Skin tightening
"The best facial I've had this year and possibly ever. Get bright and younger looking skin with this super-effective facial treatment"
"If you need a Winter pick-me-up, I suggest trying a session of the Venus Freeze…"
"I visited the lovely Lorraine at Eden Skin Clinic on Gloucester Road and it was the best facial I've ever had. Venus Freeze smoothed out and brightened my skin – I looked like I'd had a 12-hour sleep…"
"I was really impressed with the results which were definitely noticeable. The fat on my stomach was definitely reduced and I have maintained the results since. This was a great treatment to have as a compliment to my other lifestyle changes and to help me tackle that excess fat that was resistant to diet and exercise."
Lorraine talks about Venus Freeze at Eden Skin Clinic in Kensington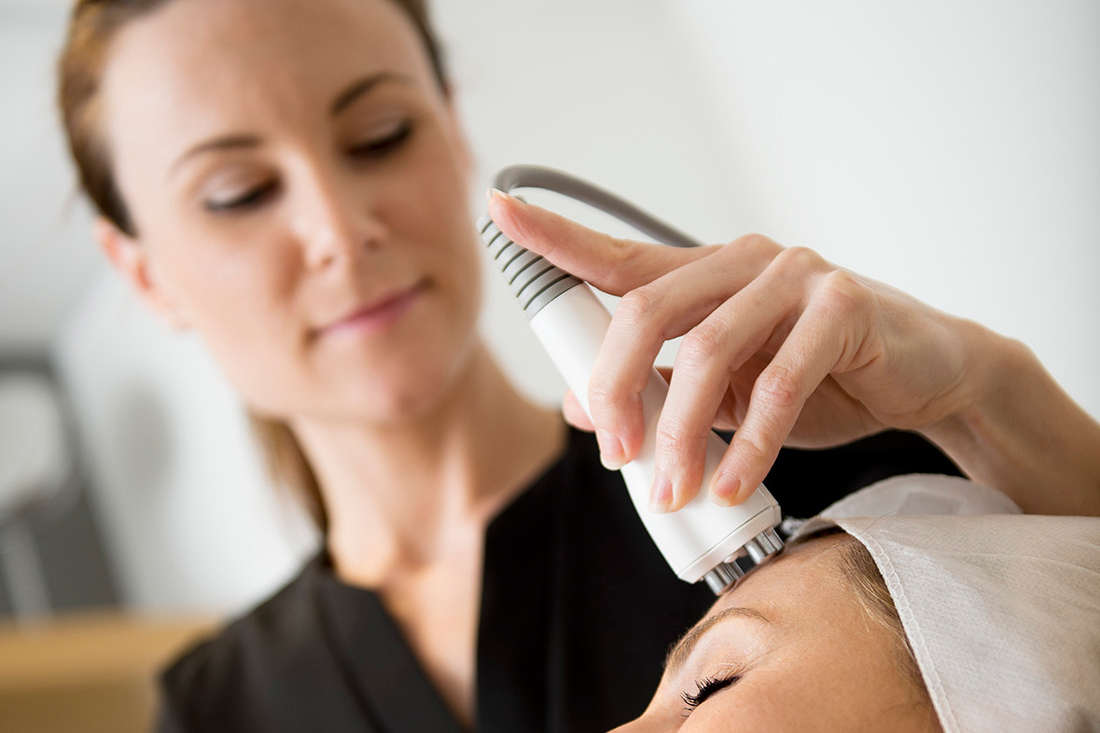 "If you want to age gracefully, yet are understandably concerned about the risks associated with cosmetic surgery, then the non-invasive Venus Freeze treatment is a painless effective alternative," explains anti-ageing specialist Lorraine Scrivener founder of London's Eden Skin Clinics.
Lorraine explains what to expect when you have your first Venus Freeze skin treatment here…
Venus Freeze consultation
Each Venus Freeze treatment is fast, needs no preparation and is risk free.
With no down-time after treatments, Venus Freeze can be fitted around your lifestyle. You can even apply your makeup immediately following your Venus Freeze appointment. Treatments can be carried out in your lunch break, after work or during a day's shopping in town.
For the most visible results we recommend a course of 6-8 Venus Freeze treatments for the face and 8-10 for the body.
To book a consultation with one of our experienced Venus Freeze skincare specialists please call our Kensington Eden Skin Clinic. Venus Freeze treatments are available at our Kensington skin clinic only.