Non-surgical Treatments What You Need To Know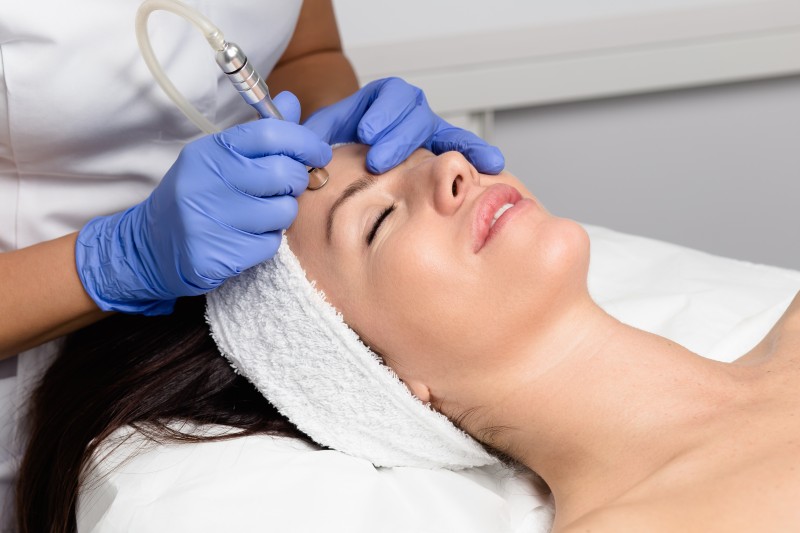 Non-surgical Treatments: What You Need to Know
For decades there has been ever-growing significance surrounding the conversation of beauty procedures, with many people asking themselves questions like 'How would I change my skin if I could' and 'How can I achieve the glow of influencers'?
However, this is changing. Conversations are moving from undergoing the needle to enhancing natural beauty through non-surgical skin treatments. This is partly due to the evolving attitudes and technological advances in non-surgical treatments.
While the quest for the fountain of youth has been age-old, the processes to truly achieve lifted, firm skin has long been involved due to highly invasive procedures requiring longer recoveries and post-op care. But throughout the past decade, with Today's tools and technology, the newest and most sought-after techniques allow you to tweak, lift, smooth and rejuvenate the skin into submission safely, quickly and comfortably.
With a rise in targeted adverts and social media filters, many people cannot escape influencers showing off their natural glow.
Eden Skin Clinic are experts in non-invasive and non-surgical facial treatments. Throughout this blog we will explain everything you need to know about non-surgical treatments and how we can help you with a 'glow-cedure'.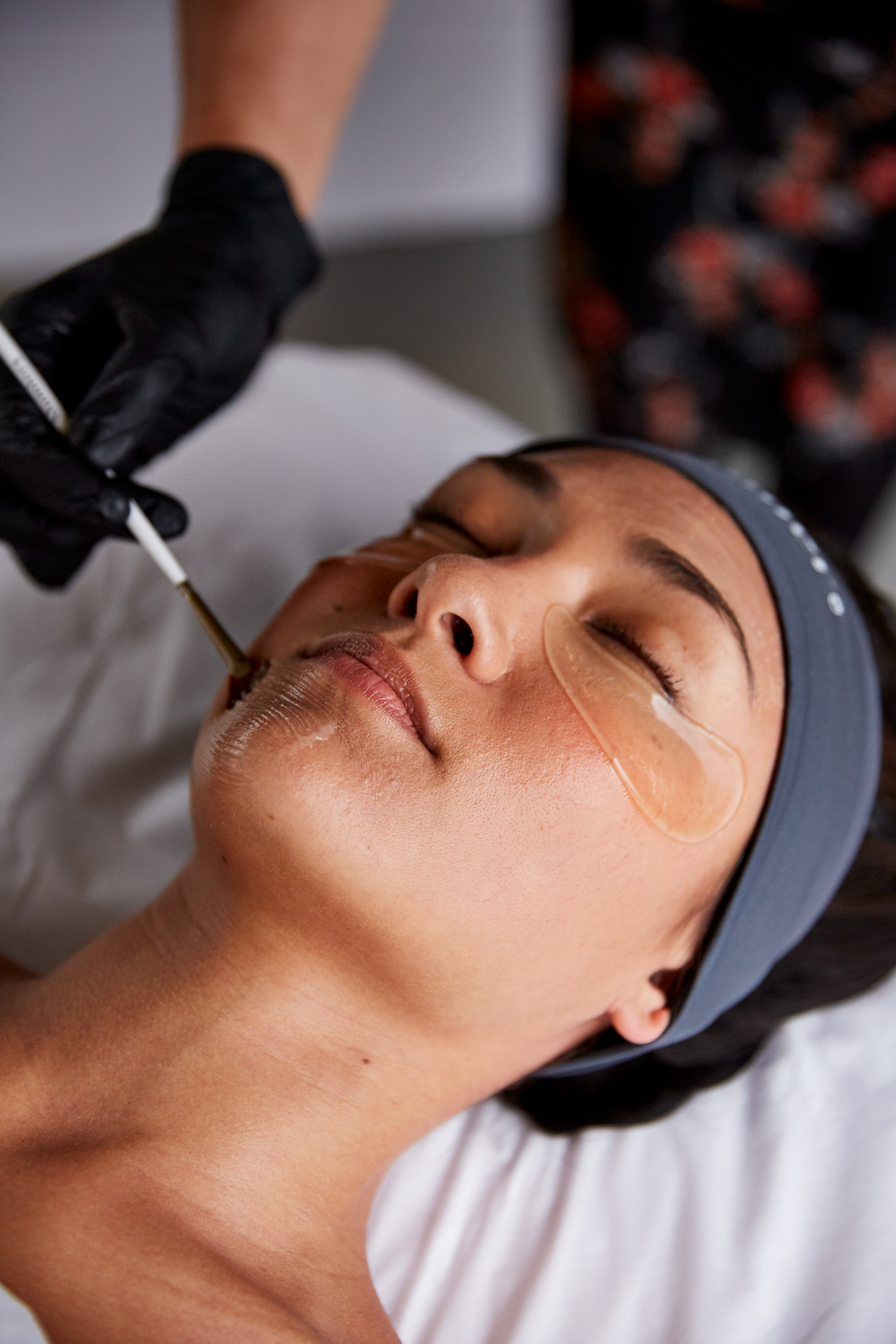 A choice of non-surgical treatments
Non-surgical treatments, including facials, skin peels and skin tightening to hair removal, are helping people who previously concealed and covered up their skin to restore their confidence.
Many people turn to under the knife procedures or injectables as their only option. Here at Eden Skin Clinic, we provide many face and body treatments to help reduce concerns that may prevent you from daily activities or push you to cover them up with thick makeup, which in some cases will only worsen skin concerns. As many people become conscious of various skin concerns, there are skin treatments to help reduce and prevent further issues causing insecurities to heighten. Non-surgical treatments can help the most common problems, including ageing, acne, dehydrated skin, blackheads and skin tags, to more unknown conditions such as milia, age spots, cherry angiomas and crow's feet.
This leads us to a common question – 'Which Treatment Should I choose?'. When choosing the appropriate non-surgical treatment, we always advise you to talk to one of our specialists. We have pages on our website where you will find our recommended treatment to match your skin symptoms. Below you can see our top three non-surgical treatments, which are versatile and loved by our clients.
Microdermabrasion – This non-surgical treatment is versatile, which is why it is popular with our clients. Microdermabrasion is an excellent treatment for overall skin rejuvenation. It can help diminish the early signs of ageing and improve the appearance of sun damaged skin. It can also be used to help to treat acne prone, congested, and oily skin types as well as dry, patchy skin, making it suitable for all.
Micro-needling – Using state of the art Dermapen 4 micro-needling pen, we offer this revolutionary non-surgical skin treatment to provide our customers with radiant skin. Micro-needling works to minimise acne scarring, reduce sun damage and work to smooth out stretch marks and fine lines. Combined, this treatment will improve problematic skin in time for summer in a non-invasive and virtually painful non-surgical treatment.
Venus Freeze – Completely non-invasive, this skin tightening treatment requires minimal downtime. Venus Freeze delivers multi-polar radio frequency and pulsed electromagnetic fields to the skin to produce a dense, uniform heat matrix. They work simultaneously to gently warm the skin to a therapeutic temperature of 39-41 degrees. By gently heating the skin within, encouraging the body to produce more collagen and elastin fibres, providing clients with tighter skin, softer wrinkles, and a more youthful appearance. For those looking for a non-invasive skin tightening treatment, Venus Freeze is ideal.
Although as in the name, our non-surgical treatments don't use injectables or need surgery to perform and usually offer little to no pain and downtime. We advise that minimal and manageable discomfort may be present in some treatments!
Non-surgical skin treatment aftercare
To ensure long-lasting results and the best possible outcome, taking good care of your skin post-treatment is as essential as selecting the proper treatment. Depending on your chosen skin treatment, the aftercare advice may vary. However, there are some general rules as a guide.
Always follow the plan discussed with your skin care professional.
If you had a treatment on the face, do not wear makeup for the rest of the day.
It is best to avoid high sun exposure or other hot treatments, including saunas and sunbeds.
Do not pick at flaky skin or scabs that may occur after.
Do not exfoliate the skin or use harsh perfumes on the treatment area.
In some cases, keep exercise and alcohol consumption to a minimum for 48hrs.
Do not have other treatments done within a tight timeframe.
We will always discuss a comprehensive aftercare plan with all clients to reach their desired results.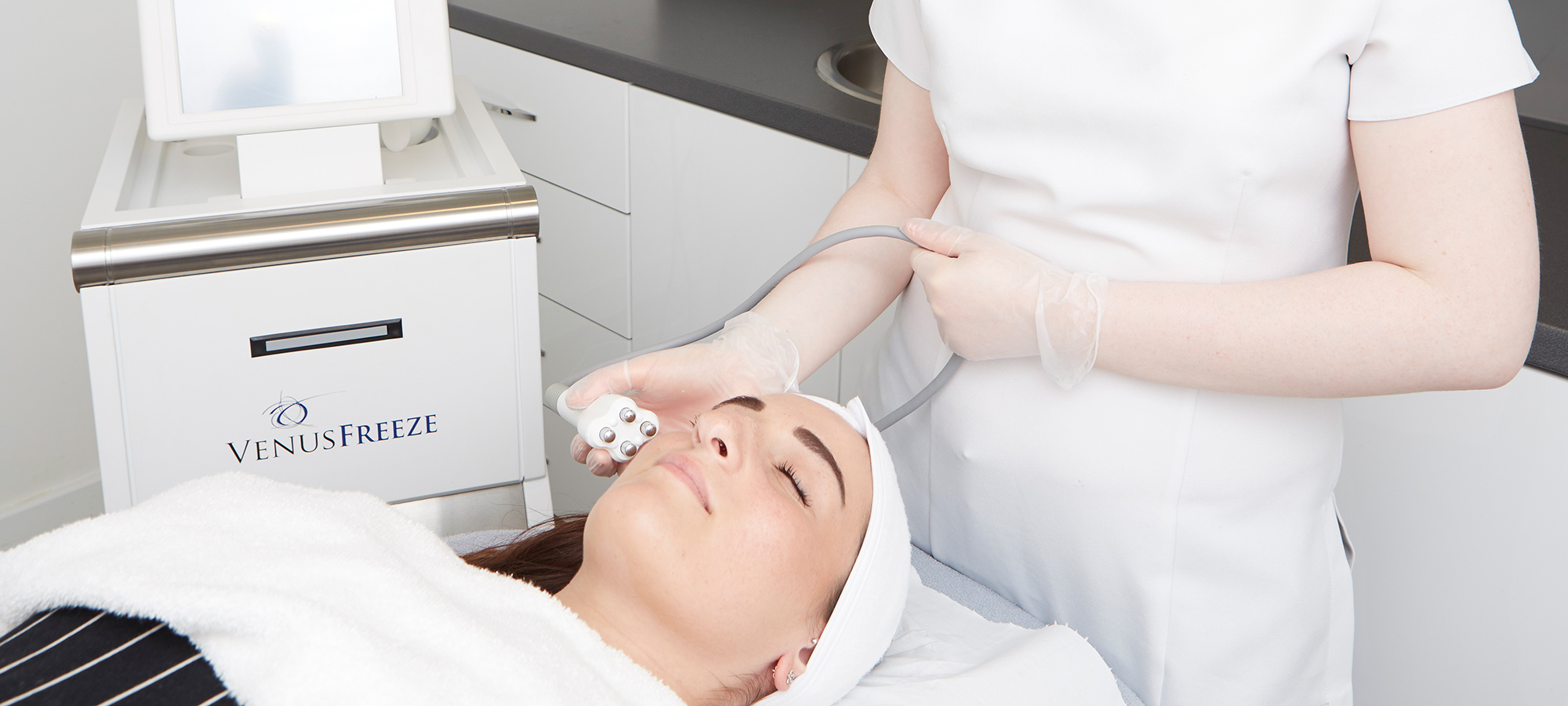 Book a non-surgical treatment Today.
When choosing a reputable skin clinic for non-surgical treatments, you should look at the technologies they utilise. Here at Eden Skin Clinic, we use the revolutionary Dermapen 4 for micro-needling, the HydraFacial brand's unique patented 4-in-1 Vortex technology, and NeoGen SPA award-winning plasma technology. Not only do we use highly rated technology, but we also have regular training sessions to keep in line with changing technological advances.
Please get in touch with Eden Skin Clinic if you want a revolutionary non-surgical treatment to revitalise and rejuvenate your skin. We would be pleased to evaluate your skin conditions/concerns during an initial consultation and provide you with a personalised treatment regimen.
You can reach us by phone or email at our London clinics in Wimbledon or Kensington. Our knowledgeable staff would be pleased to respond to your inquiries and assist you in locating a non-surgical treatment that meets your requirements.