Sun, Sea and Skincare – Top Tips for Your Summer Holiday Skin!
Longer days, soaring temperatures and BBQs a-plenty. There's a lot to love about the summer, but if you're new to advanced skin treatment, it can be difficult navigating the do's and don'ts of the sunnier weather. This month, our Eden Skin Clinic experts have written a comprehensive guide to navigating those days on the beach so that you can enjoy fun in the sun whilst keeping your skin looking fresh!
The Countdown Begins
When we know we have vacations or summer plans coming up, many of us will get straight into holiday-prep-mode, and here's how your treatments should fit into that. If you're having IPL treatment, whether for hair removal or skin rejuvenation, and your treatment area is likely to be revealed to the sun, you should space your appointments 30 days pre- and post- sun exposure. For instance, if you have a holiday booked for mid-July, your last session will be in mid-June; and if you return in late-July, your next session will be late-August.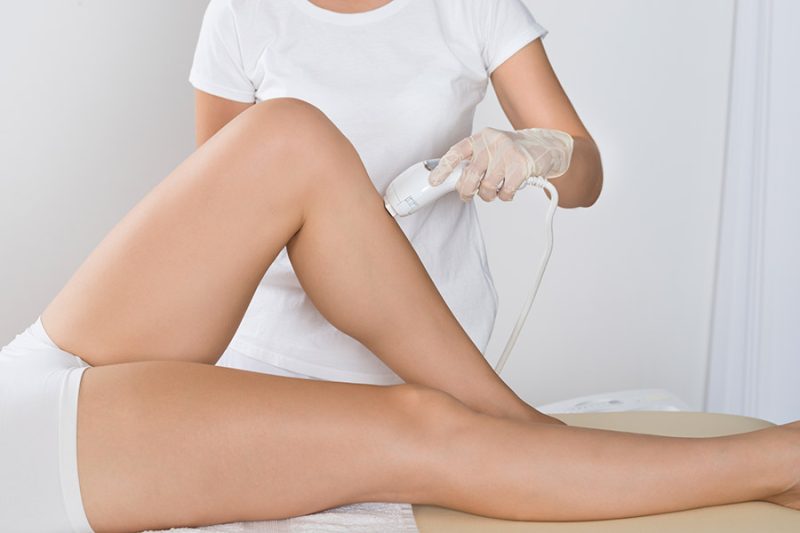 Though they don't cause as much photosensitivity as Laser/IPL treatments, it may still be worth pausing your skin peeling treatments if you have many summer activities planned. We recommend the HydraFacial as a maintenance treatment during the summer months as it involves physical exfoliation and a milder chemical exfoliation to still keep the skin smooth and bright during the downtime between stronger treatments.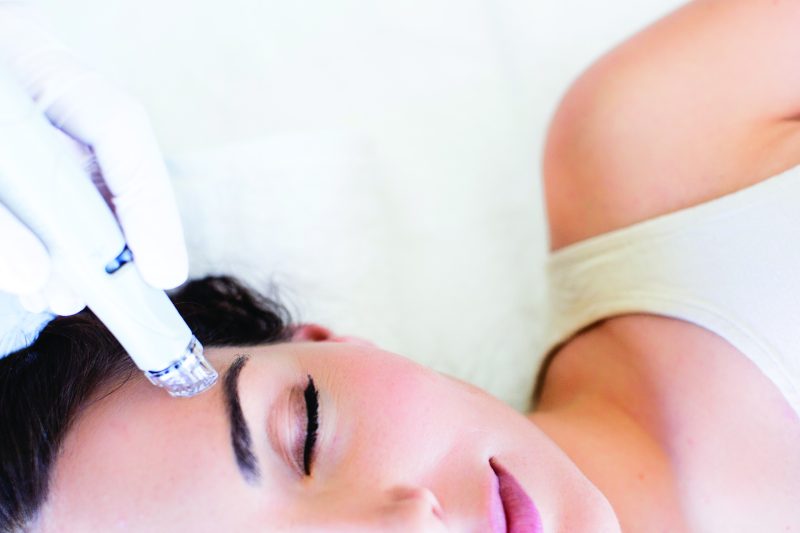 Packing and Choosing…
For skincare obsessives, it can be hard to have to limit ourselves to the small amount of beauty products that travelling light allows, particularly if you're flying and can only take a few things in your hand luggage. The products to prioritise are definitely hydrators and SPF. Skip your retinols and exfoliating acids – these products can cause photosensitivity and if you know you'll be spending a lot of time in the sun, it's not worth it. Save them for your return, when you'll be able to use them to their fullest and get the best results. In terms of treatment serums, the ingredients to focus on then will be humectants such as hyaluronic acid and polyglutamic acid, which draw moisture into the skin; and pigment inhibitors including vitamin C, liquorice extracts and kojic acid, which prevent pigmentation caused by sun exposure.
Stay Shady, Ladies!
Simply put, the best way to avoid the sun is to stay out of it. Avoid spending prolonged time outdoors during the hottest part of the day. For most climates, this tends to be from around midday to 3pm, so why not opt for a cool lunch indoors and save al-fresco dining for the evening! Wearing wide-brimmed hats or using beach umbrellas and parasols are also an excellent way to bring your own shade with you when you know you'll want to be outside. It is also highly recommended to wear sunglasses, especially if you're concerned about fine lines around the eye area. Sun rays can also damage the eyes themselves as well, so ensure that your pair has UVA and UVB filters to protect your vision and skin.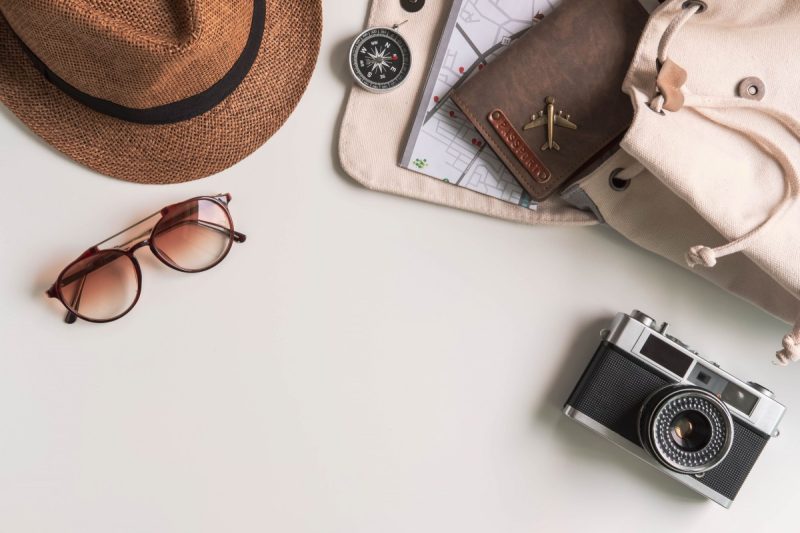 We All Scream for Sunscreen!
We've said it once and we'll say it again, SPF is the most important step in your skincare routine, particularly if you are concerned with anti-aging or pigmentation. Whilst you should be wearing it all year round, we are ever more conscious of it in the summer or when holidaying in a foreign country, where the UV index is typically higher.
When it comes to choosing SPF, we recommend choosing a separate formula for face and body. Many facial sunscreens are formulated to be more lightweight, non-comedogenic and unscented compared to body formulas, which is better for the more sensitive facial skin, especially that around the eye area. You should be applying your SPF up and around the eyes as the skin there is thinner and can be more prone to burning and developing fine lines. We recommend the AlumierMD sunscreens, Sheer Hydration and Clear Shield. Other commonly forgotten areas include the back of the neck and the ears. You should always wear waterproof formulas if you will be spending a lot of time in the sea or pool, and reapplying repeatedly throughout the day.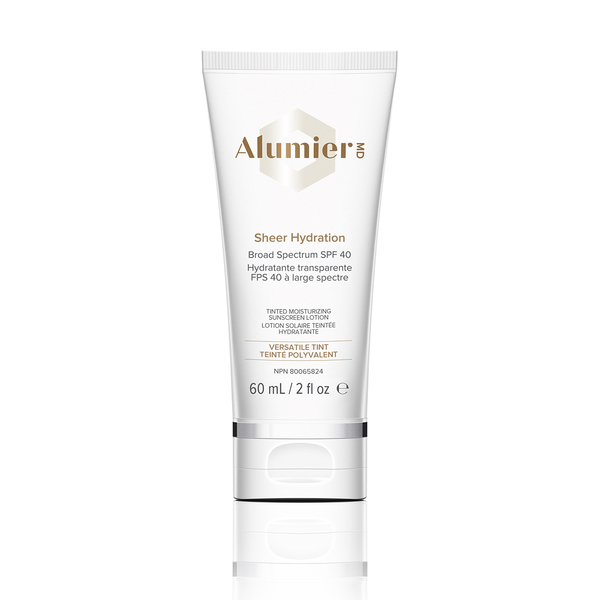 Paying Lip Service
Like the eye area, the skin on our lips is thinner than the rest of our face. Additionally, the skin on the lips has no oil glands which makes them prone to drying out, especially in the hot weather. The best way to combat this dryness is with a lip balm, ideally containing an SPF. It is important to reapply throughout the day as the lips will absorb product quickly, and of course, any eating and drinking will smudge it off. If you are prone to hyperpigmentation, it may also be worth skipping the lip gloss whilst you are in the sun. The shiny reflective properties of lip gloss attract the sun to the skin, and the migration of lip gloss outside of the lip line combined with this trait is one of the leading causes of pigmentation above the cupid's bow.
Hydration, Hydration, Hydration
Another crucial thing to keep in mind when the weather is hot and sunny is staying hydrated, both inside and out. As we discussed above, you want to ensure that you're focusing on packing moisture into your skincare routine. It's a great time to break out some sheet masks, serums packed with hyaluronic acid and lightweight moisturisers with vitamin E. You should also ensure that you are drinking plenty of water. Moderate consumption of alcohol and sugary drinks which can cause dehydration – if you know you will be having drinks in the evening, make sure you have lots of water throughout the day. Remember, dehydrated skin actually burns more easily as its natural protective barrier is damaged.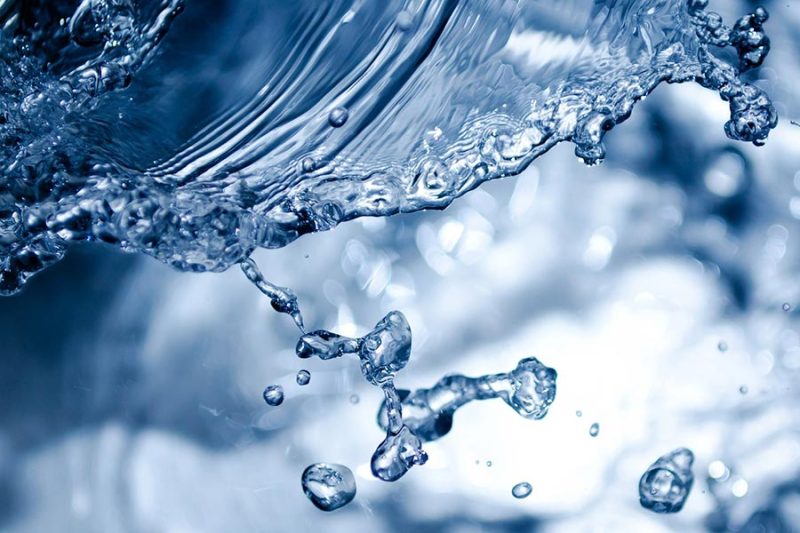 Would you like to discuss how to maintain your skin over the summer? Or perhaps you'd like help curating a summer skincare routine with the clinic-favourite AlumierMD skincare line? Contact us today by calling 0208 947 7037 or sending an email to hello@edenskinclinic.co.uk.