Agera® Facials & Skin Peels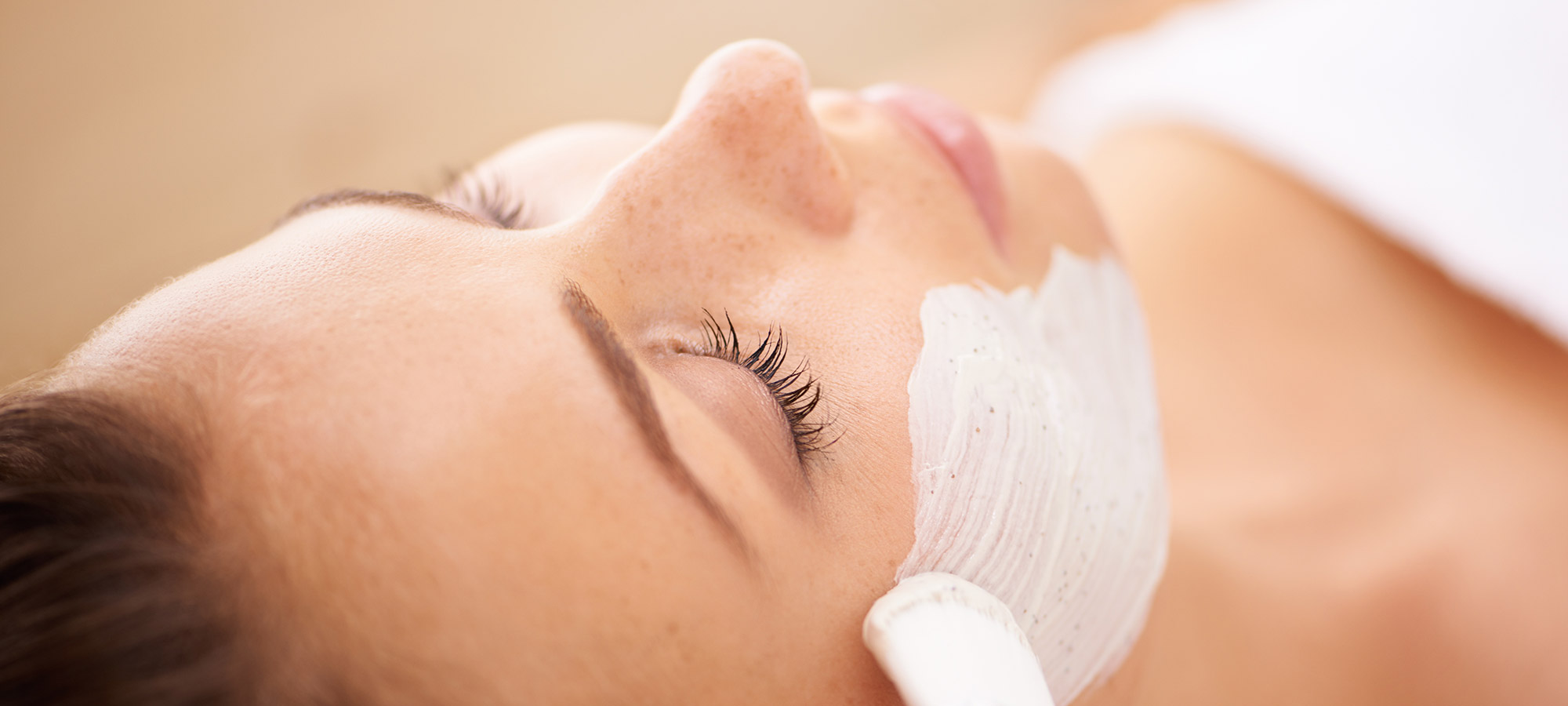 This highly-respected brand is our product of choice for facials and skin peels at Eden.
Scientifically proven and researched, Agera Medical Formula facials and peels produce the most dazzling results for:
Reduce visible signs of ageing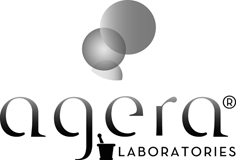 Agera® Oxy Bright Facial
Oxygen-generating enhancement treatment. Smoothes, brightens and re-oxygenates dull, lack-lustre skin.
Agera® Microderma Facial
Combines all the benefits of the Oxy Bright Facial with microdermabrasion. The ultimate facial experience. Re-oxygenates and smoothes the skin.
Agera® Microderma Peel*
Combining the best of both microdermabrasion and Agera skin peels. The ultimate in skin health, treating the skin from within. Best booked as a course of 3 or 6.
Agera® Skin Peel*
Designed to stimulate cells deep within the skin for a firmer, smoother, more radiant appearance.
Agera's revolutionary customised peels are non-irritating, pain free and cause no down-time from skin shedding, redness or irritation. They stimulate the fibroblasts deep within your skin to produce new collagen and elastin.
After only one session, your skin will look clearer, smoother and brighter although we recommend a course of 3 or 6 treatments. For maximum results a course of Agera skin peels can be combined with medical microdermabrasion.
*For your well-being we give you a complimentary skin patch test 48 hours before your first treatment.
"It was actually one of the more results-driven treatments I've ever had – I can still see and feel the difference today"
"My facial peel left my skin looking healthy and glowing. After a day or so the full benefits were felt and the skin looked plumper and smoother. It was more hydrated and radiant with a healthy glow… Lorraine was lovely and made me feel immediately at ease and pampered."
For advice on the best facial treatment for you call your nearest Eden Skin Clinic.