Eden Skin Clinic Wimbledon Prices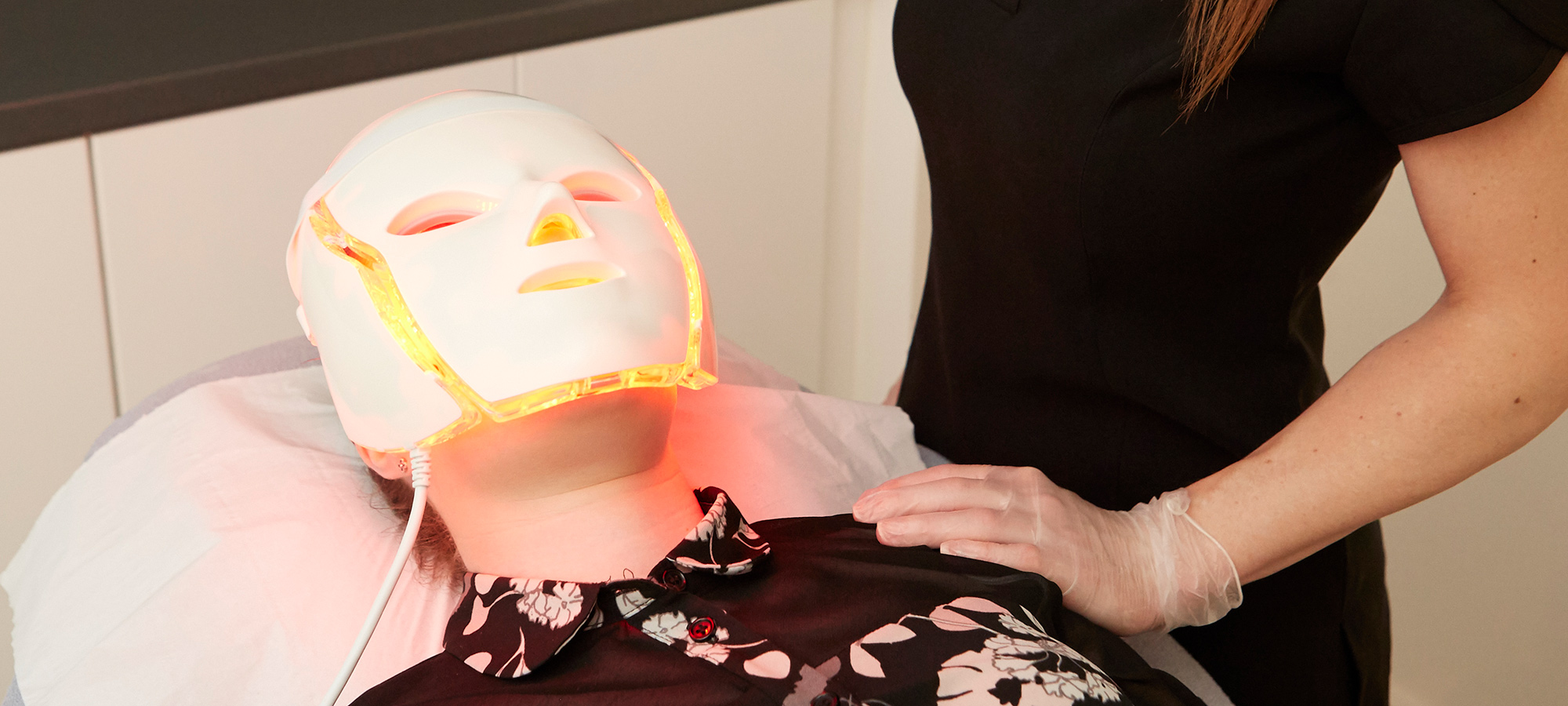 Dermapen Full Face £225 – course of 3 £600
Dermapen Full Face + Neck £250 – course of 3 £650
Scar Treatment – price on consultation
Stretch Marks – price on consultation
Hair Re-Growth treatment – price on consultation
More about this treatment
Full Face + Neck £250
Chest £195
Hands from £50
Birthmark Treatments from £100
Facial Thread Veins per area from £50
Pigmentation per area from £50
More about this treatment
Upper Lip £40
Chin £50
Upper Lip + Chin £80
Forehead/Sideburns £50
Neck £75
Beard £100
Lower Back (1/2 Back) £165
Full Back £200
Stomach/ Half Chest £100
Full Chest £150
Nipples £40
Underarms £70
½ Arm £130
Full Arm £170
Regular Bikini £85
Brazilian Bikini £95
Hollywood Bikini £110
Full Buttock £110
Male Pubic Region £150
½ Leg £170
½ Leg Upper Thigh £180
Full Leg £250
*A patch test and consultation is required.
More about this treatment
Meso Peels
High end mesopeels are scientifically formulated Organic Acids, personally selected by your skin specialist to target imperfections. Whilst promoting skin rejuvenation to enhance your natural glow, improving skin health.
Meso Peel £90 – course of 3 including product pack £255
Light is known for helping with different skin problems, for instance, inhibiting the formation of melanin pigment, calming the inflammation of acne and fighting bacteria. It's particularly beneficial for plumping fine lines and wrinkles and creating glowing skin.
Our Cleo LED face mask uses natural light waves which are transmitted in LED's into the skin. The light activates photoreceptors in skin cells, producing energy which is absorbed by the skin to clear, lighten and smooth your complexion. By using a variety of different colours and microcurrents, this device enables us to personalise each treatment to all skin types.
LED Light Therapy per session £50
Buy a course of 6 and get the 7th free
LED Light Therapy added onto another treatment £30
More about this treatment
Ear Piercing
Ear Piercing £40
Medical Microdermabrasion £65 – course of 3 £170
Agera Skin Peel £65 – course of 3 £170
Microdermapeel £95 – course of 3 £255
Medical Microdermabrasion + AH Mask £75
Medical Microdermabrasion + Oxy Fusion Treatment £75
Oxy Bright Facial £75
More about this treatment
Small session £70
Course of 3 small sessions £200
Medium session £130
Course of 3 medium sessions £380
More about this treatment
Lycon Precision Waxing
Hollywood Wax £40
Brazilian Wax £37
G-String Wax £28
Bikini Wax £22
Underarm Wax £18
Nose Wax £11
Ears Wax £11
Lip + Chin Wax £20
Lip Wax £12
Chin Wax £12
Strip Waxing
Full Leg + Hollywood Wax £65
Full Leg + Brazilian Wax £60
½ Leg + Bikini Wax £34
Full Leg Wax £35
Full Leg + Bikini Wax £48
¾ Leg Wax £29
½ Leg Wax £23
½ Leg Upper Thigh Wax £26
Full Arm Wax £24
½ Arm Wax £20
Underarm Wax £16
Chest Wax £33
Chest + Stomach Wax £40
Back Wax £30
Back, Neck + Shoulders Wax £40
Lip Wax £10
Chin Wax £10
Lip + Chin Wax £18
Bridal Packages
3x Dermapen for £600 + 3 free LED Light Therapy Treatments
3x Medical Microdermabrasion for £170 + 3 free LED Light Therapy Treatments
Consultation fee £30
Your Skincare Consultation
We offer all new clients a 30 minute consultation with one of our experienced skin care experts before your first appointment. The £20 consultation charge is redeemable against any skin treatments booked within 3 months of your consultation appointment.
Book your consultation now by calling Wimbledon Skin Clinic 020 8879 9812 or request a consultation appointment online here…
We understand clients occasionally need to change or cancel their appointment. Should you need to do so we ask for at least 24 hours notice otherwise 50% of the treatment will be charged or the appointment will be forfeit for a treatment within your course. Thank you.